What is CRM?
CRM (Customer relationship management) is a software that manages your business's relationships and communications with your current and potential customers. Its goal is to grow your business by improving your relationships.
CRM systems help your business become more profitable and help you stay better connected to your customers. The CRM system is a tool that assists your business with sales management, contact management, and more.
The CRM tools guide you to better manage your customer relationships, sales, customer service, and marketing. A CRM solution allows you to concentrate on your company's relationships with customers and coworkers while interacting with them.
This includes finding new customers, securing their business, and maintaining and enhancing your relationships with them.
Who needs CRM?
A CRM helps you improve external relationships and tracks interactions that increase your customer service, sales, and marketing team's effectiveness. CRM tools often help with marketing campaigns which keep all information in one place: like tracking and advertisement interactions. Also, it helps to find opportunities from people who are interested in your business.
Also, if everyone in your company can have access to the data. That means you can track the moment a person first gains interest in your company, all the way to the moment they become a customer.
Often, sales, marketing, and customer service teams use CRM tools to improve the marketing and sales funnel, while improving messaging along the customer journey. So you'll be able to see how teams communicated to leads and prospects, what they bought from your company, how they found you, and what content resonates with them.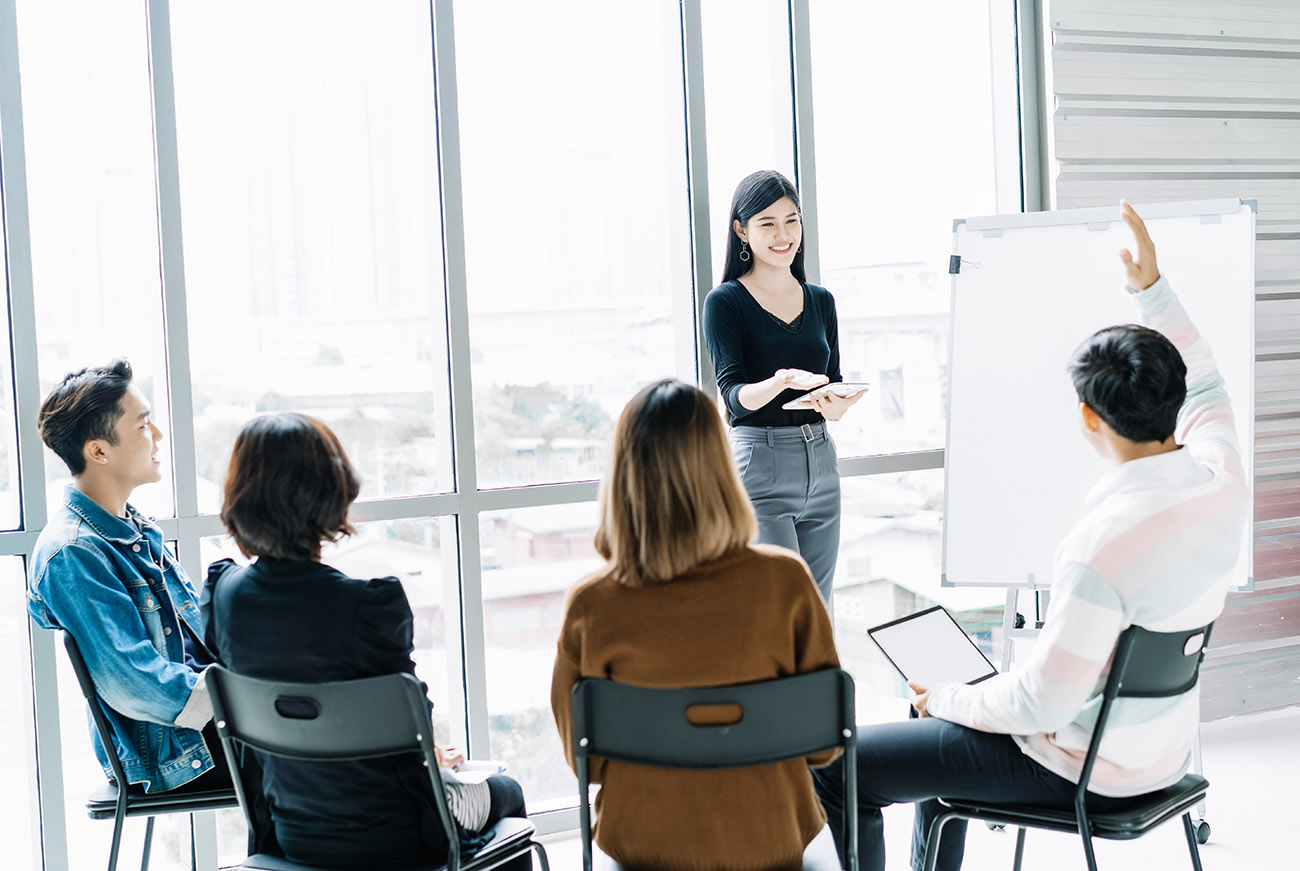 7 ways CRM will improve your business:
1. Improving your business' data management
A unified platform and procedure for managing client connections across functions may drastically help, as information silos are a major problem. Employees that use a shared CRM have access to the data and tools they need, to manage customer relationships within business lines more successfully, and they can look into customer interactions in other departments.
2. Gives you insights to improve your
business
The CRM software will let you know where your business is weak and what parts you need to strengthen. A CRM can help you understand these issues. It tracks, analyzes, and presents the data so you can find any blockages hindering the growth of your business and take the appropriate actions.
Thus, you will find new opportunities for your business to grow and increase your earnings. With the key performance indicators, you will assess the success of your business. All this information will help you organize your strategies to grow your business.
3. Identify and converting Leads
You can easily and swiftly add new leads and categorize them with the help of a CRM system. Sales may prioritize possibilities of closing deals by concentrating on the proper leads, while marketing can identify leads that require more nurturing and position them to become quality leads.
Sales and marketing can concentrate their efforts on the correct customers if they have access to complete, correct information about their clients and prospects.
You wouldn't have been aware of those who have asked about your business prior to CRM systems. However, you may capture them using CRM. Your marketing team can develop additional methods to connect with these new customers and convert them using a personalized approach if they have access to the lead data.
4. Grow your customer's lifetime value
Cross-selling and upselling prospects become much more noticeable when you have a deeper understanding of your consumers, providing you the possibility to get new business from your customers. By doing so, you may develop long-lasting, profitable connections with your customers. You'll be capable of providing better service and keeping customers if you have better visibility.
5. Provide better customer support
Today, customers expect quick, individualized support at all times, day or night. You can give consumers the high-quality service they want with the help of a CRM system.
In order to provide consumers with the information they need, your agents can easily check what items they bought and get a record of all interactions.
6. Improve your services and products
A good CRM system will assemble data from several sources both inside and outside of your business. In this sense, it may act as a customer-listening engine, offering you previously unheard-of insights into how your clients feel and what they are saying about your business, allowing you to enhance your services, and foresee issues.
7. Better connects your teams
It's never been more crucial for your teams to be linked on a common platform that enables them to communicate and work from anywhere in today's world. A cloud-based CRM gives your team more flexibility by allowing them to work from anywhere in the world. If you choose to hire remotely, you can save on office costs and expand your organization in the way you want. Aside from external pressures, client expectations will continue to drive your business to change.
A CRM will provide you a complete picture of everything that your team is working on, from managing the internal to monitoring what they are doing.
You'll be aware of the marketing tactics that are effective and what your team is doing to address them. You won't need to pick up the phone and call your staff because you can manage them through the CRM. This level of organization will renovate your business and ensure that no matter the situation, your business always remains active.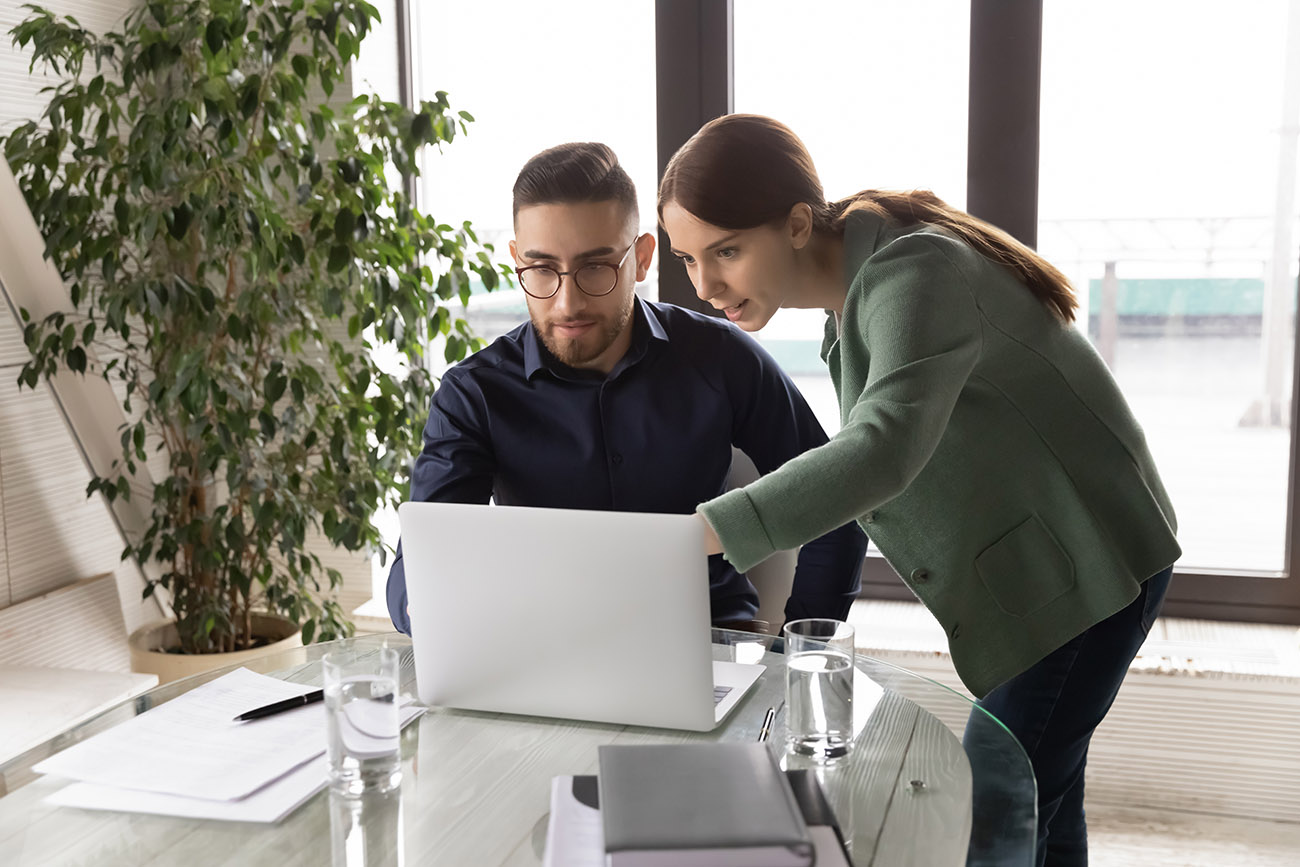 8 CRM features your business needs:
1. Contact management
This feature keeps contact details like name, address in your database. Although many companies that offer CRMs include contact management, you should not take this feature lightly. Many companies fully convert a contact to a lead, and a lead to an opportunity.
This means it's harder to resell items to someone in your pipeline, because you can only have one lead object or opportunity on a person. You should look for what layout the fields have, how the CRM functions, and if it is user-friendly.
2. Interaction tracking
This feature lets you add notes and track interaction history to document conversations with certain contacts. A prospect will have different interactions as they move throughout your sales funnel. You need to select a CRM platform that lets all essential parties cooperate.
3. Lead management
The Lead management feature will help you manage converting prospects into leads by finding, scoring, and moving the leads throughout the sales pipeline. The main point of this feature is to ensure that the lead management process in your CRM tool transitions is a way that works for your team and business.
4. Email integration
This feature lets you integrate with email like Gmail, Outlook, etc., to manage contact lists and section them, and create a centralized place for internal cross-collaboration. Think of how your team mainly communicates. You might need to put CRM software with email integration as a priority, if your team is not comfortable using it within the app.
5. Document management
This feature allows you to collect, upload, store, and share documents in a centralized place, making it much simpler for anyone involved to have access to the information. If you have a large team in your sales and marketing departments, you can use document management to track everything your staff does, so nothing gets lost.
6. Quotes/proposal management
This feature allows you to create and send quotes or proposals to customers. Depending on the work you do, it will determine how your business prioritizes this CRM function. Integrating this feature within your CRM software will be very useful if the nature of your products or services frequently calls for some back and forth.
7. Pipeline management
Pipeline management allows you to see an overall picture of how your sales team performs and each stage within your sales funnel. It's a great way to get data on the entire picture and improve every single step from the moment a lead enters your sales funnel. When looking for a CRM software, it could be a good idea to put this function first if your sales funnel takes a long time. Instead of prospects falling through the gaps, you'll be able to see a bird's-eye view of your whole funnel.
8. Workflow automation
The workflow automation feature creates workflows that start activities or give follow-up reminders for subsequent actions to automate repetitive operations. Some CRM software allows you to use workflows or sequence automation with an upgraded account. If you need to automate repetitive operations in your sales funnel or your marketing campaigns, CRMs can free up team members to work on intensive duties.
Conclusion
Now that you know all about the CRM software, who needs it, the different ways it can improve your business, and its important features for your business, you're ready for the next step.
If you want to discover how a light CRM can grow your business, feel free to check-out DYL. It's a service, sales, and customer service tool that 6,000+ businesses across the United States use to increase their revenue.
Want something specific to be covered about ways to improve your business? Reach out to us at marketing@dyl.com