Today, sales automation is the most common trend among companies because they can immediately see its effectiveness.
Its importance comes from the fact that automation techniques and tools have been shown to increase productivity, reduce overhead, decrease wasted time, and boost the efficiency of sales and marketing team members.
To prove this, we've compiled a list of 51 stats that are based on surveys from thousands of business leaders and sales professionals about the actual impact of implementing a sales automation strategy.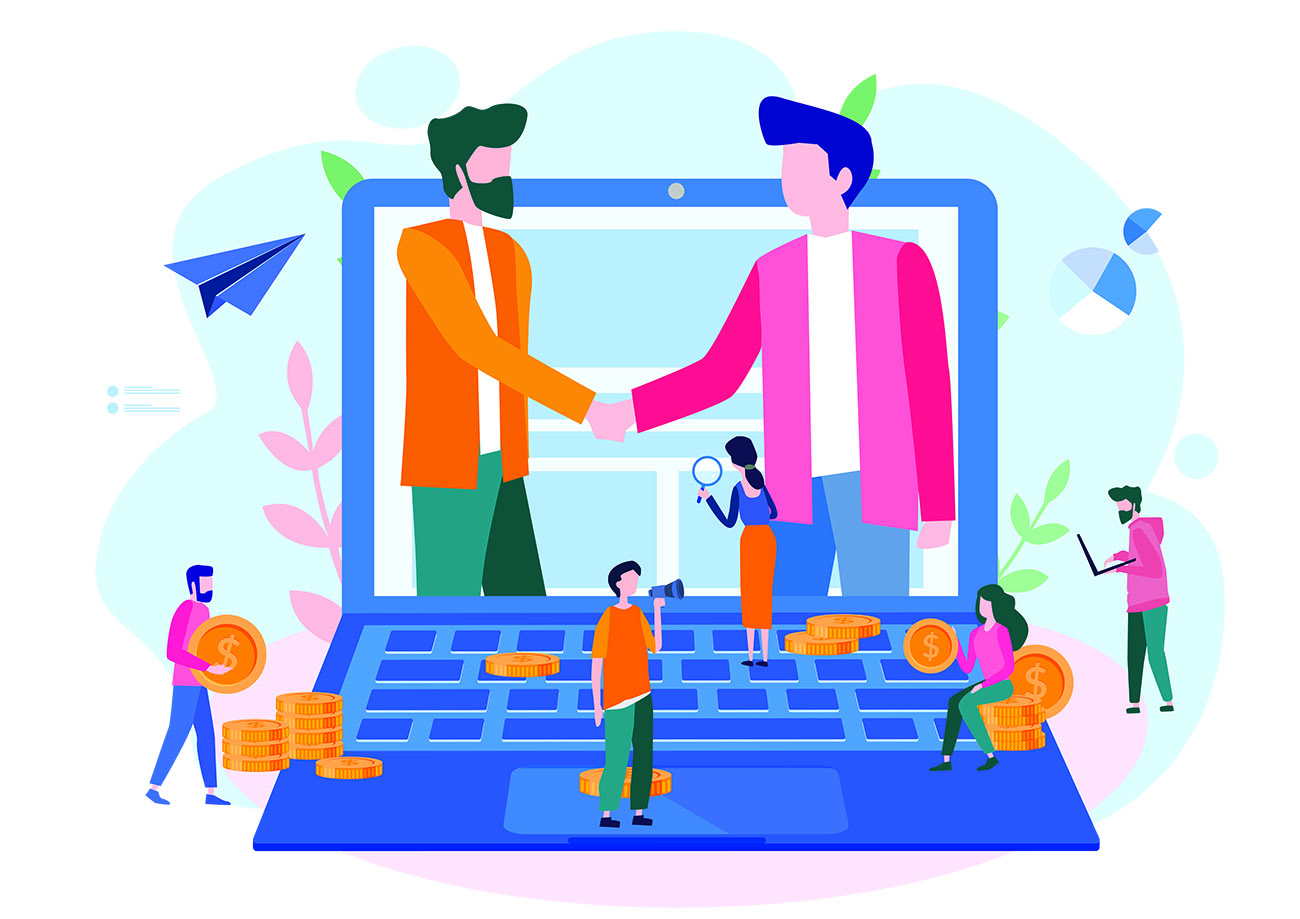 Sales Impact
Increasing sales and decreasing the amount of friction to achieving them should be at the core of every sales automation strategy.
Knowing which sales automation tools to use for what is sometimes difficult to determine and then implement, so make sure you understand what sales team automation tools can be the most effective.
Here are some basic stats to begin:
A third of all sales tasks can be automated. (McKinsey)
10% more companies using sales automation are likely to have high-growth than companies that are not using sales automation. (Hinge)
In 2022, 49% of companies are using marketing automation tools. (Moosend)
Today, most companies are finding these three trends to be the case today: there are many tasks that can (and should) be automated, growing companies use automation for their growth strategy, and they're adopting these tools at an increasing rate.
The statistics in the following sections will show you more specifically how and why these automation tools are being used.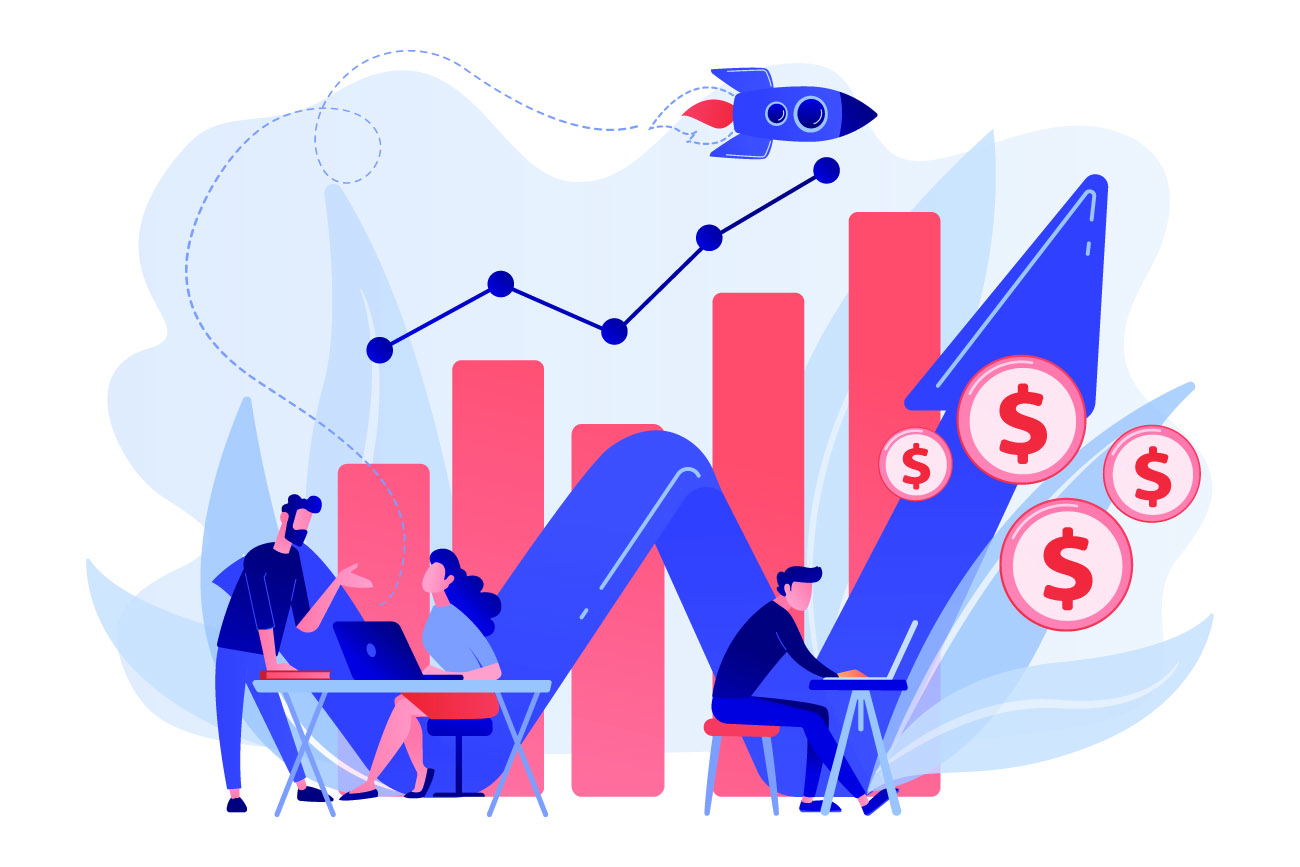 Marketing Impact
The marketing department stands to benefit the most from the implementation of automation strategies. Most of the stats here will have to do with marketing automation techniques because they're the most popular and effective.
Marketing plays a significant role at every step in the customer's journey, so automation implementation means your customer and your company should benefit at every level.
As you can see, a substantial majority of marketers have either adopted marketing automation techniques or are satisfied with that adoption and find it essential.
Let's look at the impact at each stage of the customer's journey.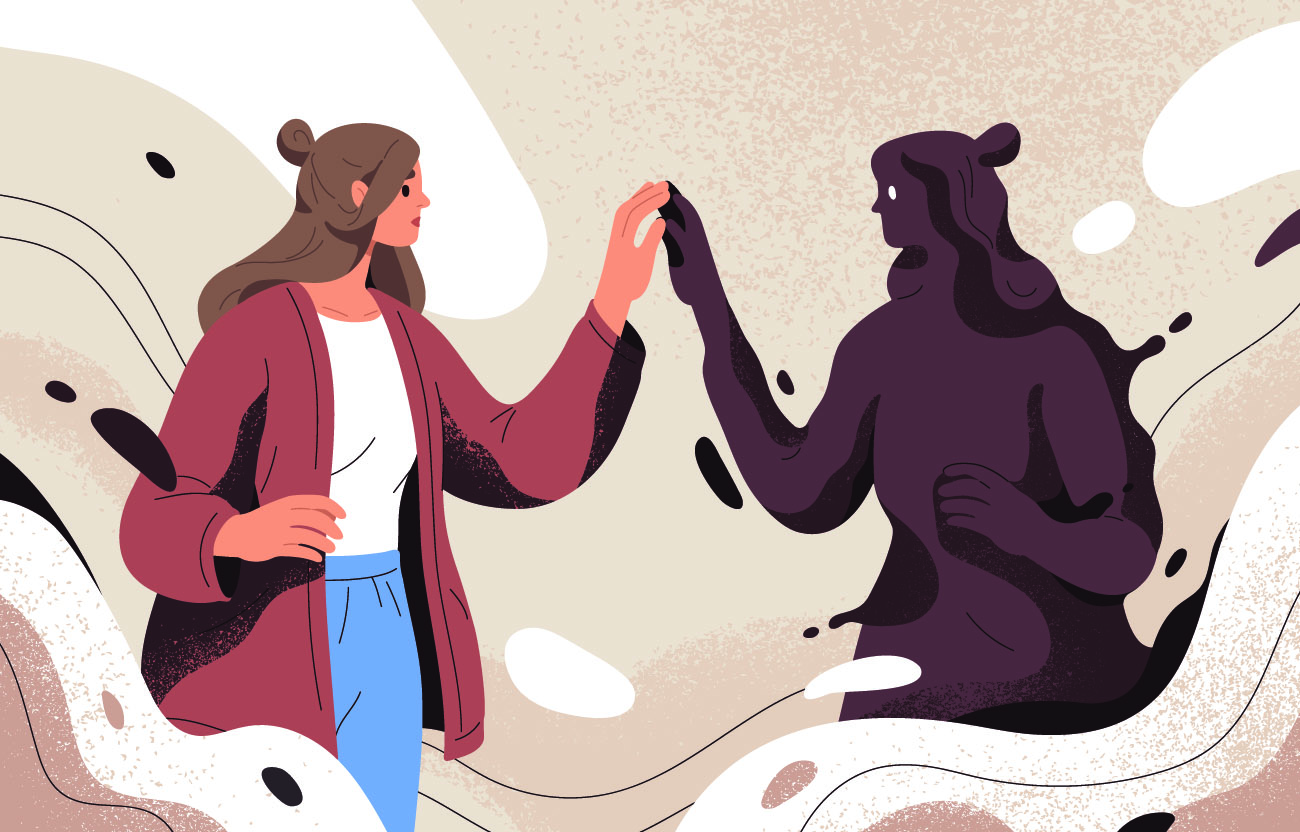 Awareness Phase
In this stage, the most important aspect is finding good leads fast, which is a repetitive task that automation tools are built for. There's so much data out there on potential leads, so lead generation automation can be essential for many companies.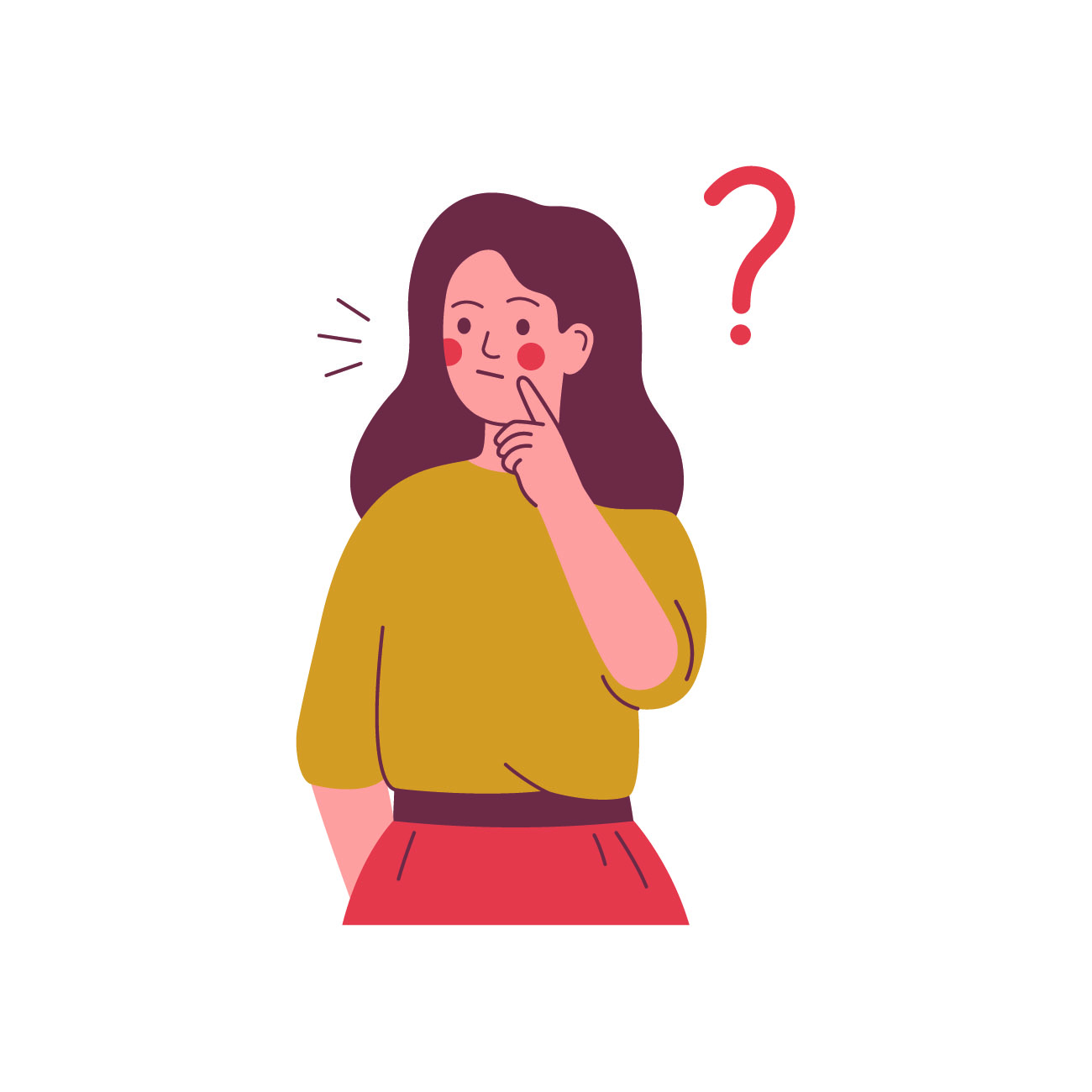 Consideration Phase
Here is where the bulk of interactions between sales reps and qualified leads occurs. The end goal is to produce a customer that has been properly nurtured, meaning targeted with the appropriate content and information, at every level.
Marketing automation software increases qualified leads by 451% for users who nurture prospects. (Annuitas)
When using nurturing lead software, companies saw an increase of 225% in leads that led to sales opportunities. (Instapage)
Sales automation tools increased the sales pipeline contribution of B2B companies by 10%. (Instapage)
Automated email marketing campaigns seem to be one of the best methods that marketing respondents used:
Automation tools also have a beneficial impact on customer service, either on your own site or social media pages:
Decision Phase
The point of nurturing leads is to guide them into deciding whether they should purchase your product or service.
77% of users saw an increase in conversion from automation software. (Invesp)
58% of marketing teams use automation for upselling. (Moosend)
63% of companies succeeding with their marketing automation strategies plan to increase their automation budgets. (Marketo/Ascend2)
74% of companies say that marketing automation has been either "very" or "quite" beneficial for their company. (B2Bmarketing.net/Circle Research)
Over half of companies increased their conversion rates after adopting marketing automation tools.
Lead nurturing through automation tools converted 15-20% of potential customers into sales. (Protocol)
70% of marketers found that measuring the success of marketing automation is "somewhat" or "very" easy. (Ascend2/Research Partners)
As you can see, most respondents benefited from converting leads into customers, as well as being able to measure that impact.
So how can this increase promote the bottom line?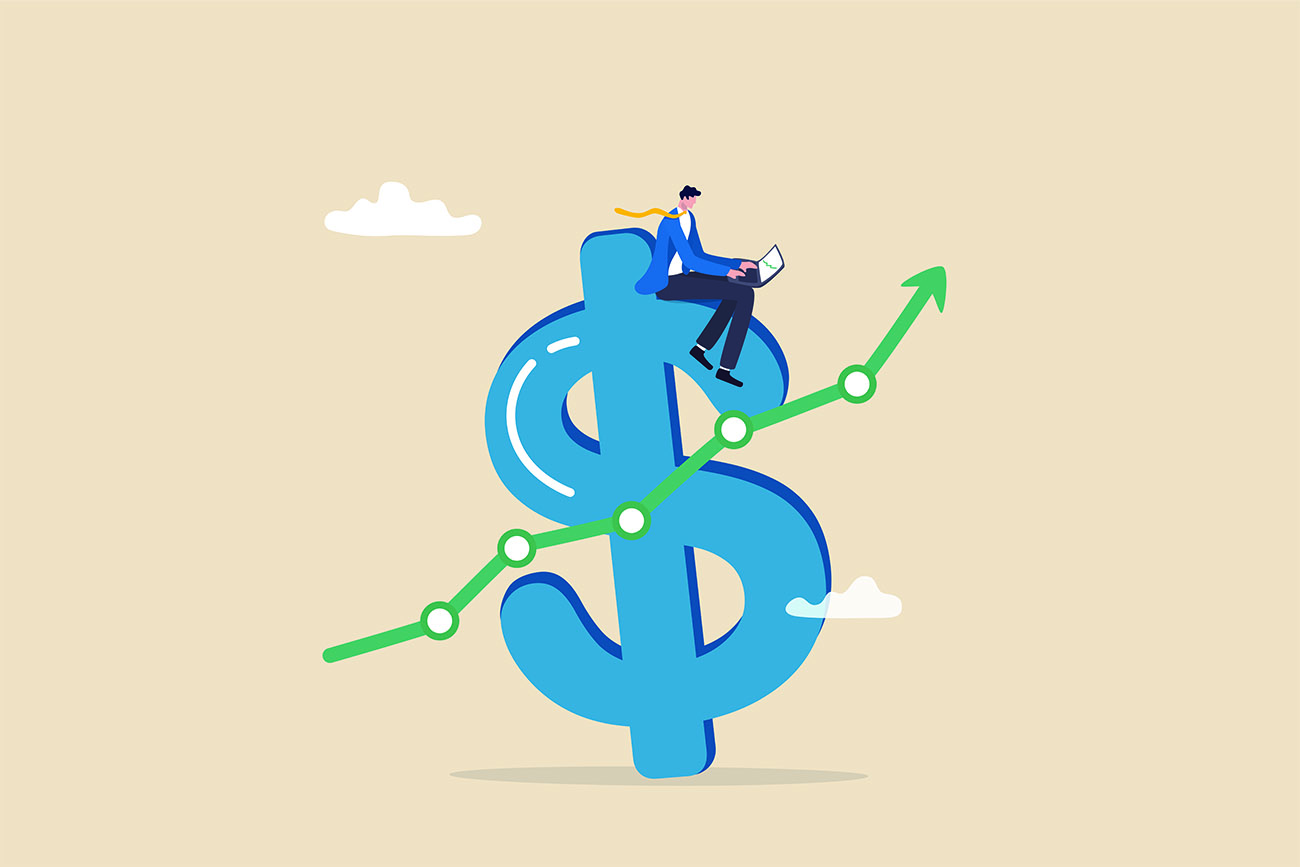 Revenue Impact
Whether anything is automated or not, in the end it's an increase in revenue that everyone is looking for. There are many strategies to improve revenue through automation, so make sure you become familiar with them.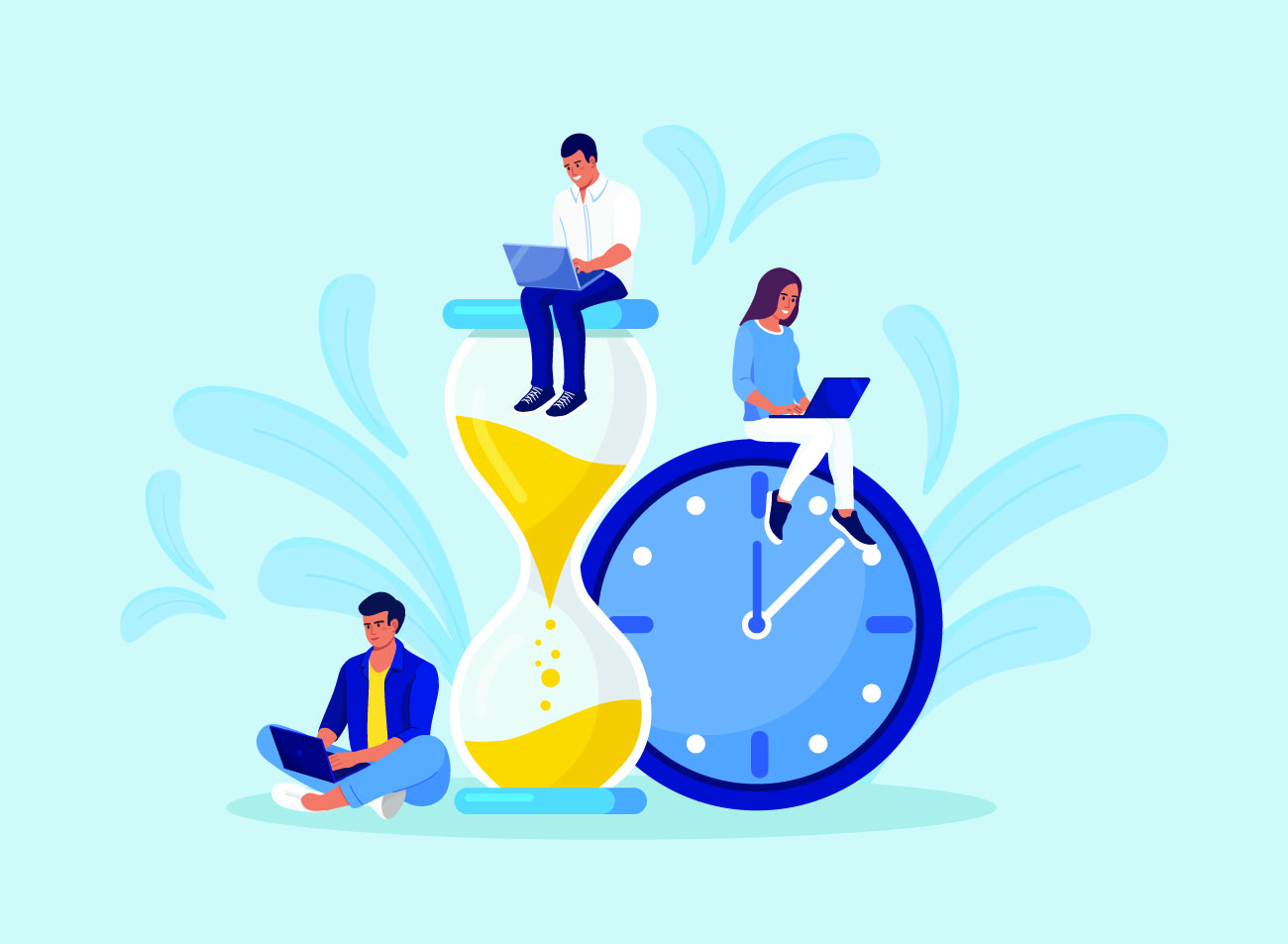 Productivity Impact
The number one reason why most companies adopt sales automation tools is to save time and increase productivity.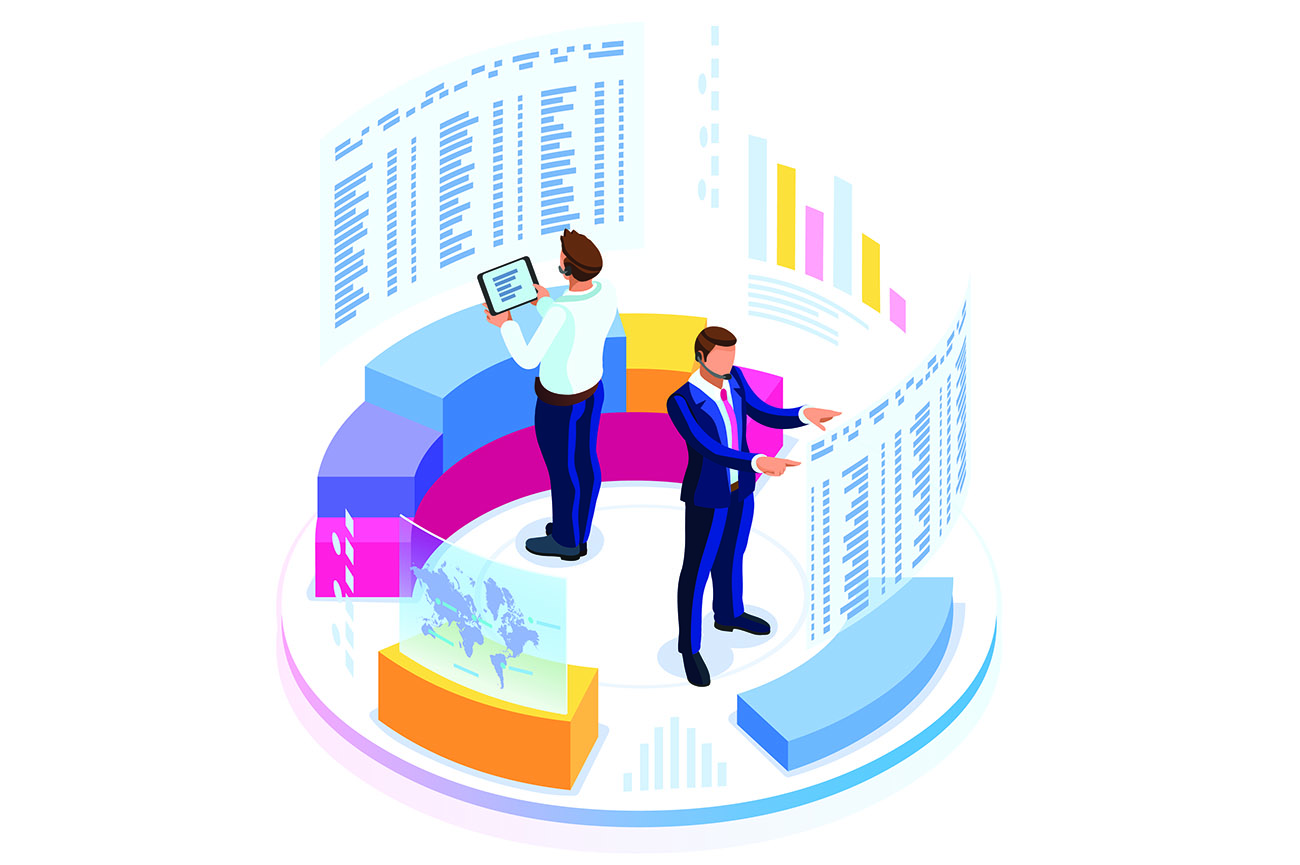 Management Impact
Although most of the impact from sales automation comes from the marketing and sales team tasks, team management can also greatly benefit from automation. For instance, lead scoring automation tools allow team leaders to assign the right lead to the right sales rep more efficiently.
50% of business leaders said they planned to automate repetitive tasks. (World Economic Forum)
By 2024, 69% of routine managerial work can be fully automated at the current rate of progress. (Gartner)
On average, marketing automation reduces administrative overhead by 3.4%. (Marketo)
These are just a handful of the many statistics on how sales automation can effectively improve your business. It's clear that most companies are adopting automation tools, utilizing them efficiently, and plan to use them more in the future.Want to see more content related to sales automation and it's effectiveness? Send us a message at marketing@dyl.com