Sales enablement is the strategy of providing the sales reps with all the tools and ability to make a sale as quickly and efficiently as possible.
In bigger companies, executives are implementing sales enablement teams to build structure around sales teams. A sales enablement strategy typically offers content help, customer journey assistance, relevant training, and software tools with the end goal of increasing sales.
In short, sales enablement helps the sales team by removing the often repetitive tasks that take away their time to close a deal.
For instance, creating an automated sales funnel is an excellent enablement tool that guides sales reps through the customer journey with as much guidance as possible.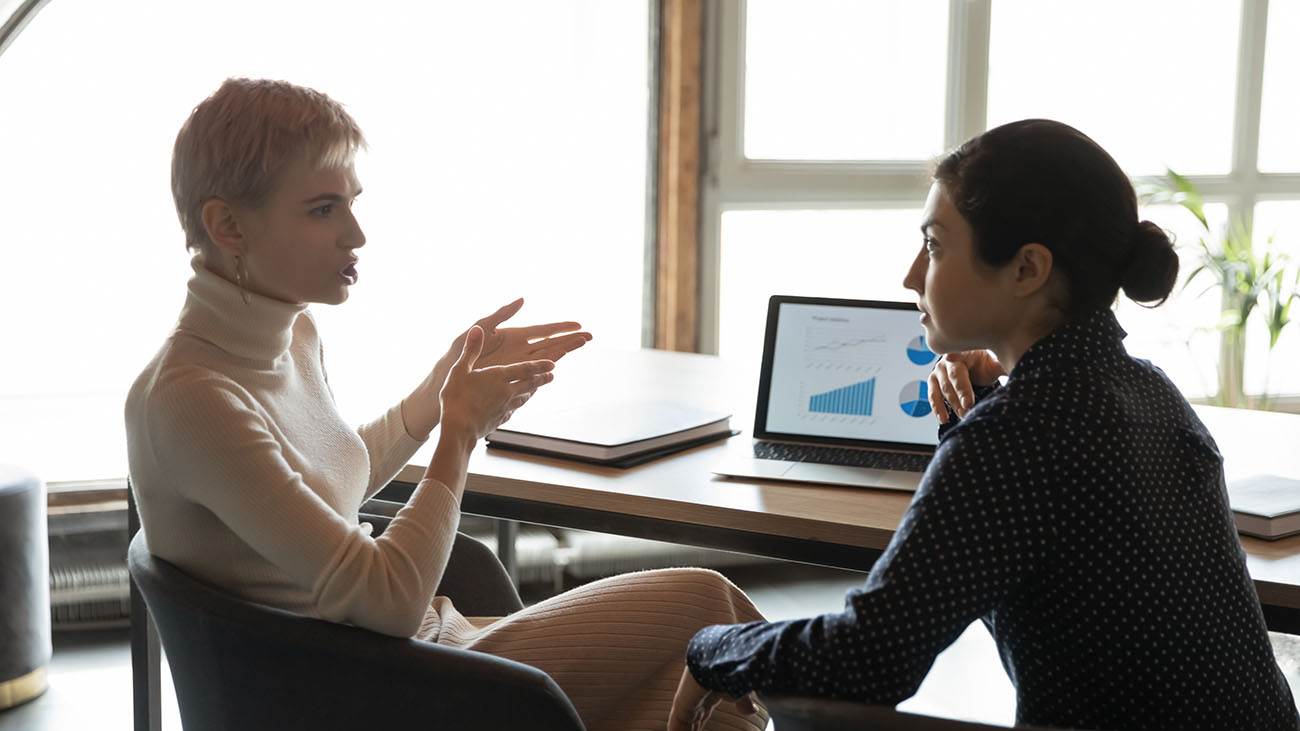 Sales Enablement Statistics
With today's sales and marketing tools, it's easy to track metrics relating to sales performance, customer engagement, win rates, and more.
Over the course of the sales cycle, many parts are in play, which interconnect to run a smooth sales process. One of the best ways companies are doing this is through sales enablement solutions. Already, here are some key takeaways discovered through the widespread adoption of sales enablement programs:
Sales enablement is growing at a faster rate each year, both in implementation and popularity, because it's profitable.
But as of right now, larger companies have adopted enablement programs. That can and will change in the future as smaller businesses find out the usefulness of sales enablement.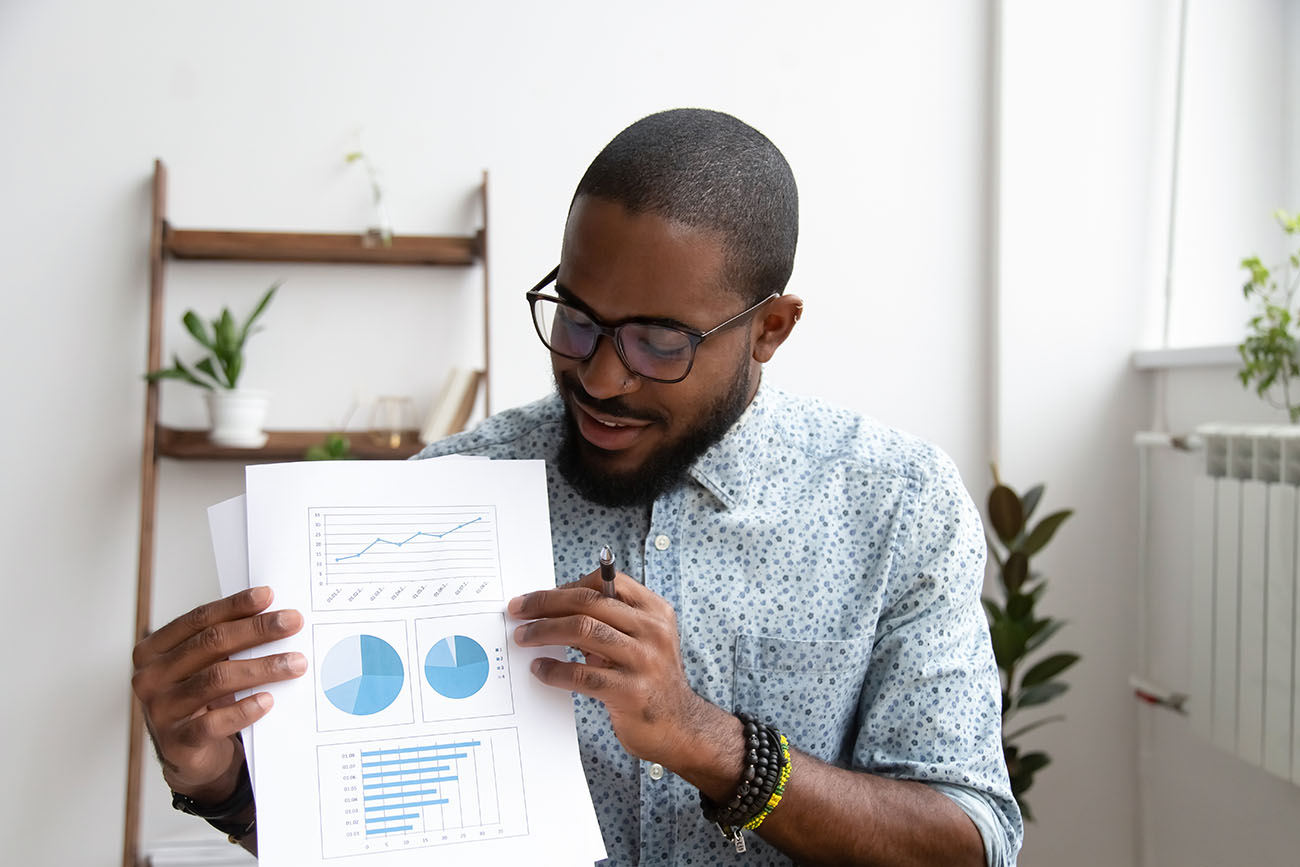 Sales Productivity
Productivity is how many top-performing companies measure priorities. How productive was the sales rep in closing the deal? How productive was their time spent? How productive was the marketer in creating the best content? The list goes on.
Sales productivity metrics have increased as more companies track these measurements digitally, sometimes using AI-powered machine learning software.
Here are some numbers that reveal the productivity associated with the sales process and enablement:
As is clear, a lot of time is wasted, and quotas are not met. That's mostly because sales reps either don't have enough information or they don't have the right information.
Sales enablement techniques, like having a closer relationship with marketing and more coaching, can solve this problem.
You may want to build a data-driven sales enablement team, which boosts productivity through the use of proven data techniques that can also track important productivity measurements.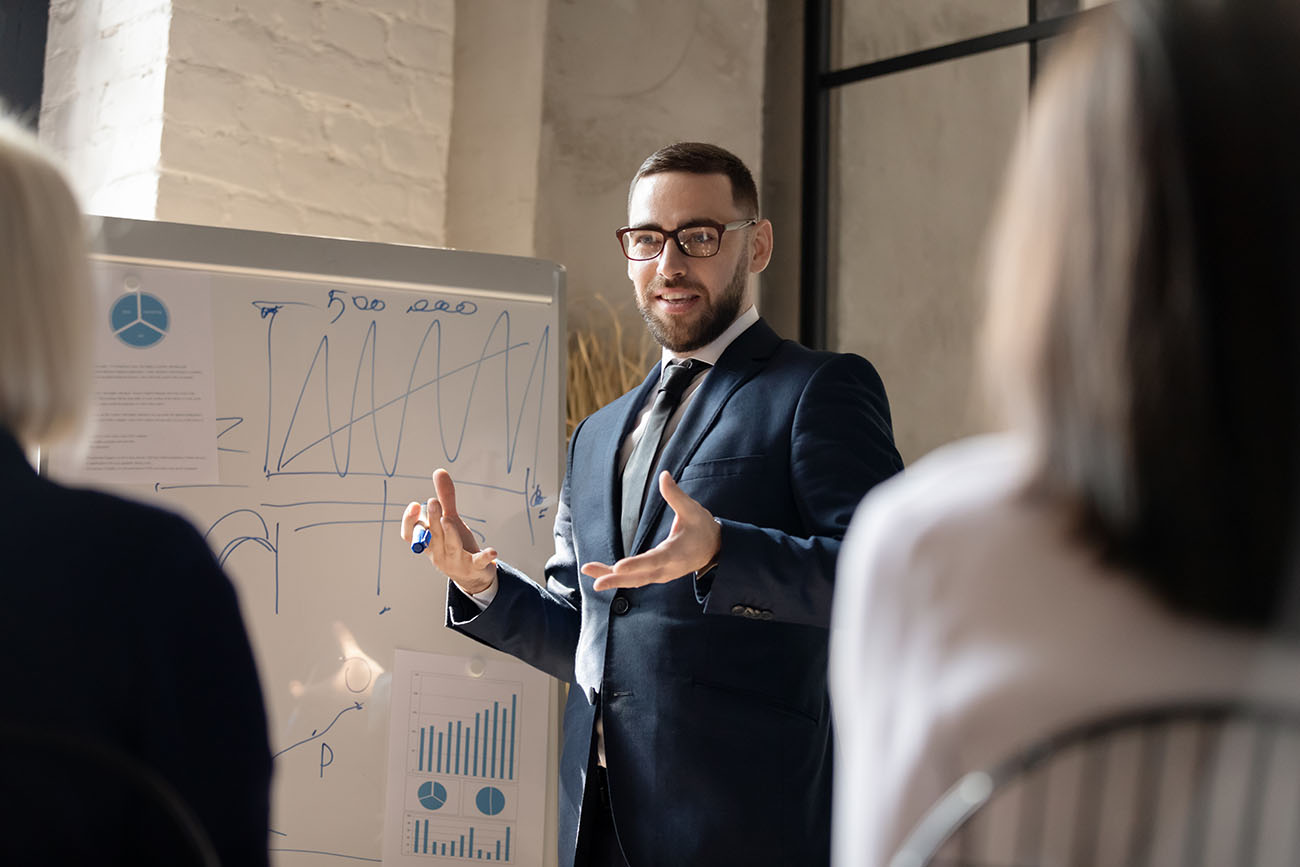 Sales Training and Coaching
If you want to boost sales productivity, one of the best methods is through training new recruits in a faster and better way. Also, coaching existing sales reps can improve sales numbers and conversions.
Just like with life, you should always strive to learn at every step, no matter how old and experienced. In your business, this will have measurable financial benefits.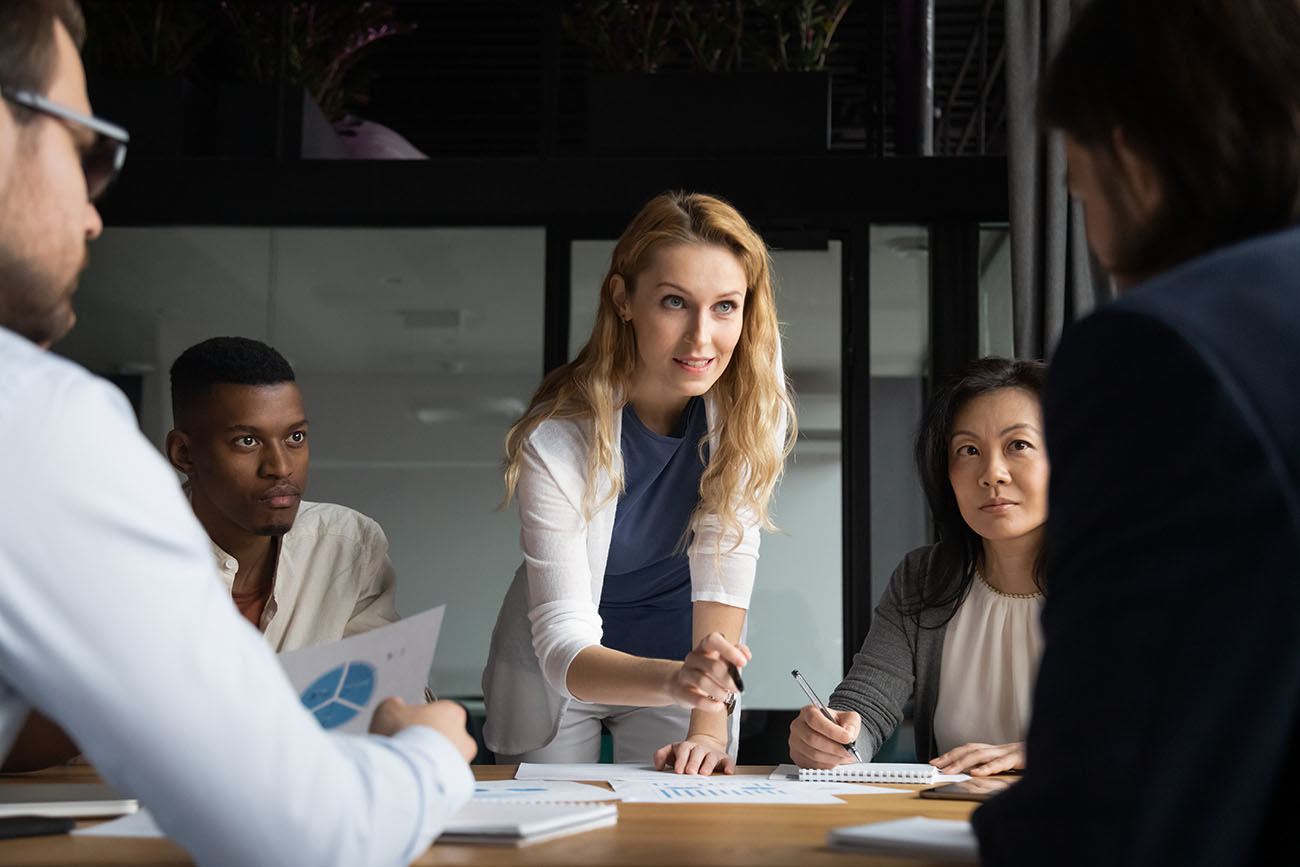 Sales and Marketing Alignment
Content management is another major aspect of sales enablement. When the sales reps are dealing with potential and existing customers, they need to have perfect content at the right time.
This is where the marketing team steps forward, which delivers content in all-in-one, easy-to-reach places. Also, enablement programs allow marketers all the data they need to know to craft the best content.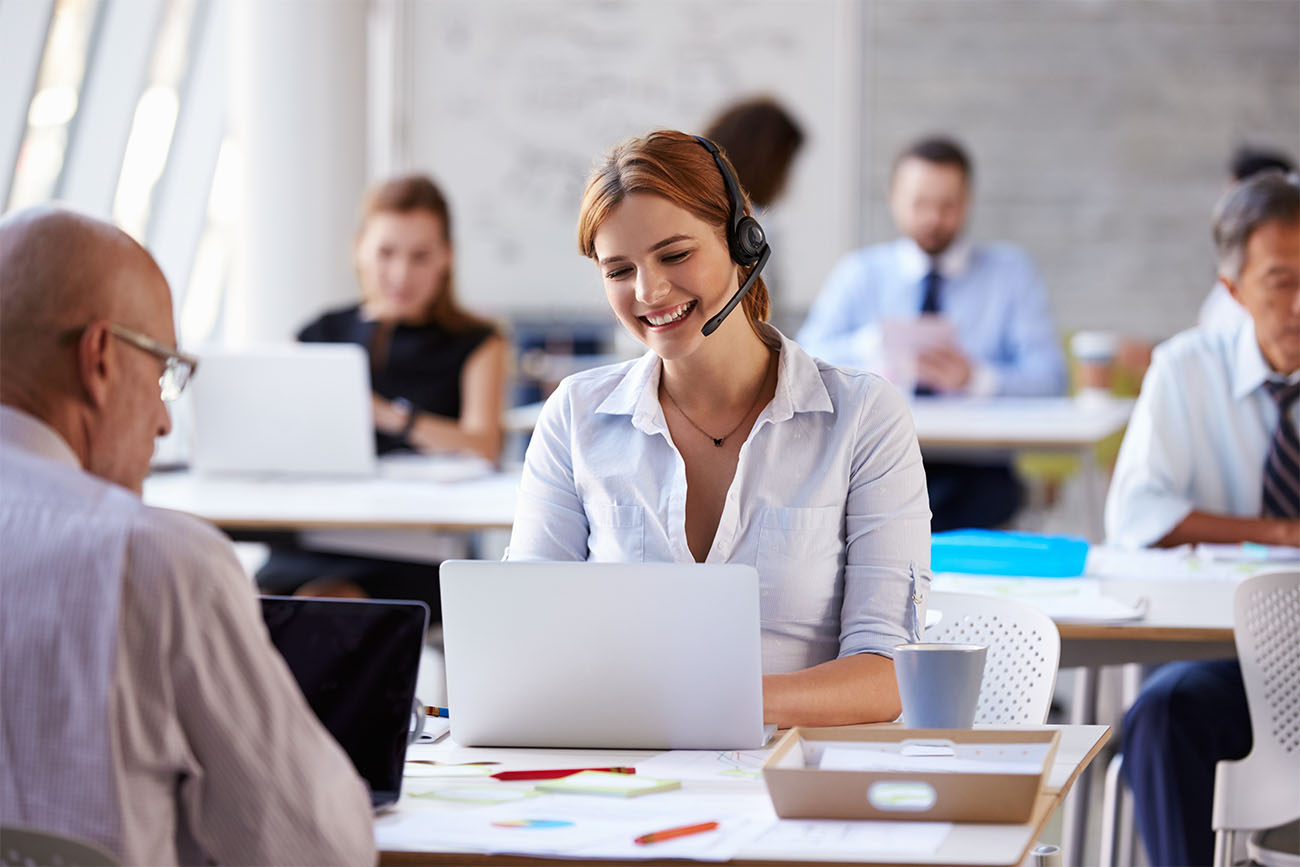 Customer Service
One of those places where sales reps can find the right content is in a CRM (customer relationship management) program. These tools regulate and guide the sales rep's ability to close that deal as efficiently as possible.
But more importantly, it allows sales reps to offer amazing customer service and a personalized experience.
Having great customer service is a win-win scenario since no customer wants to be treated rudely and every sales rep wants to close more deals.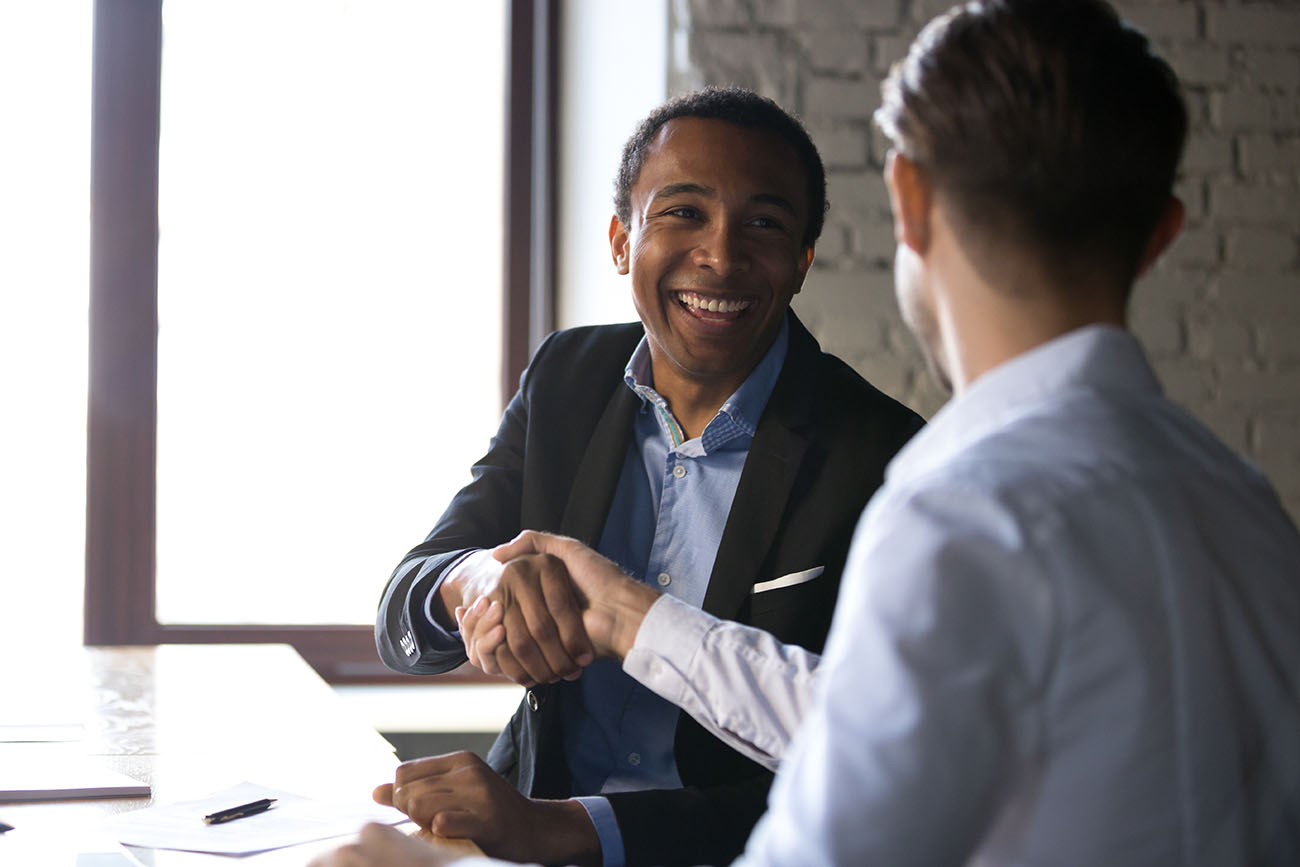 Sales Management
Along with the sales reps and marketing team, sales enablement software saves the sales managers a lot of time.
For instance, powerful enablement tools can find and score leads, which saves managers a lot of time in assigning prospective customers to the appropriate sales rep.
Sales managers and upper management are quickly figuring out the effectiveness of sales enablement programs as they increase the bottom line and create a more productive workplace.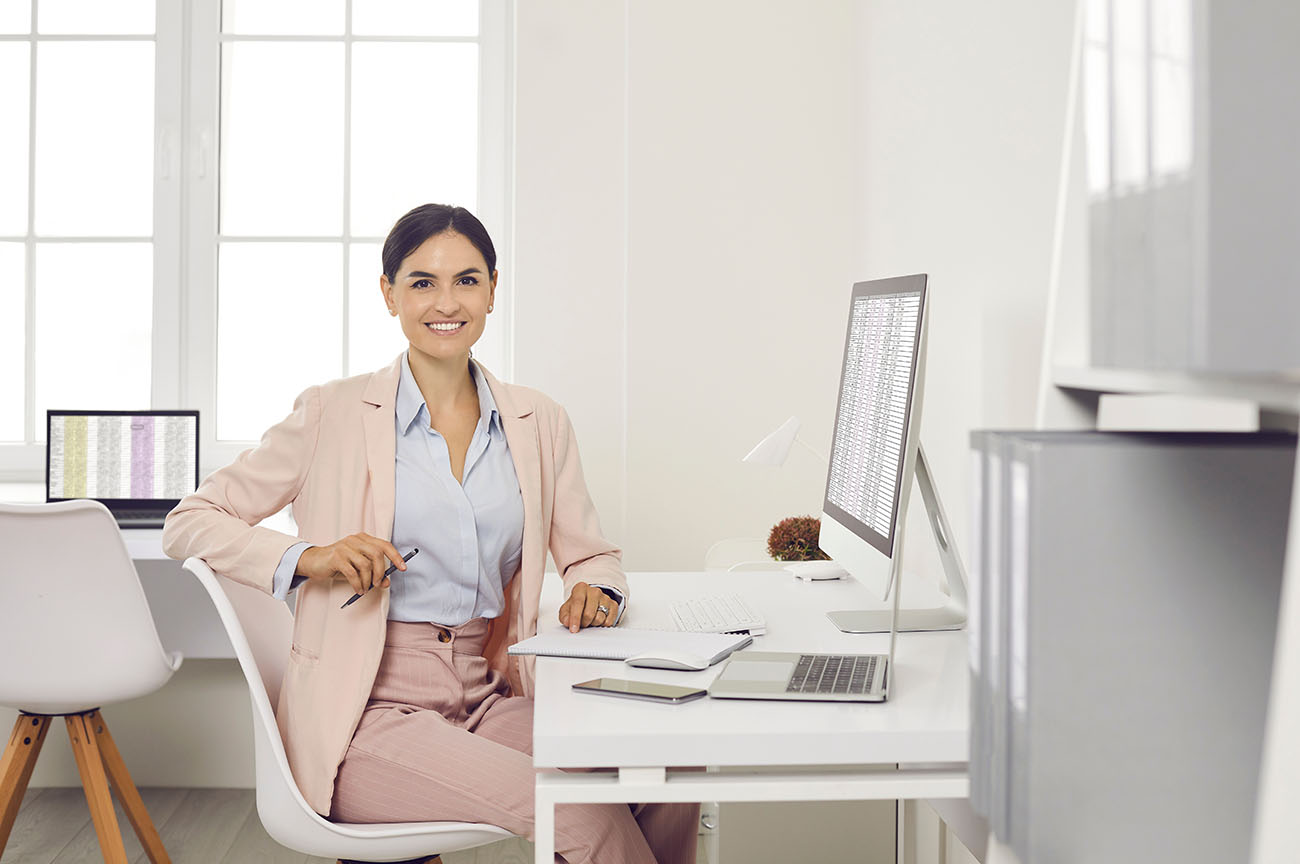 Formal Sales Enablement Charter
In your sales organization, you will want to consider adopting a formal enablement charter, which will create a rigid structure in how to follow a certain sales enablement strategy. The results appear effective:
Teams with formal sales enablement charters succeed 12% more than those without a formal charter. (Sales Enablement Pro)
Teams with formal charters improve their quota attainments by 35%. (Sales Enablement Pro)
Companies with formal charters retain 15% more customers. (Sales Enablement Pro)
Applying this information sooner rather than later to your business is important if you want to achieve more sales, train your sales reps better, retain more customers, gain a bigger market share, and reduce wasted time spent.
In Conclusion
Sales enablement can not only improve sales productivity, but can also align other departments and improve the customer journey. Sales enablement is an effective way to manage end-goal sales solutions and work towards continuous improvement. Through the use of sales training and coaching, you can increase sales effectiveness and sales win-rates.