According to statistics, 63% of sales reps say that cold calls are the toughest part of their jobs. Aside from the obvious difficulties when dealing with countless people in just one day, sales reps have to waste so much time dialing, waiting for customers to pick up, leaving voice messages, and typing in phone numbers and email addresses. On top of that, manual, repetitive tasks, endless wasted minutes, as well as mistakes affect your bottom line.
So, no matter if you use a physical call center or remote workers, it is time to look at efficient call center cost-cutting strategies, like sales call automation. Sales automation tools decrease call costs while preserving or even enhancing customer experience quality. For this reason, let's take a closer look at call automation and how it reduces your costs.
What Is Sales Call Automation?
Sales call automation is software that automates phone calls, making the process simpler and more successful for you and your customers. It saves you time and money by allowing you to make hundreds or even thousands of sales calls simultaneously. In other words, any telephone system that dials and communicates with callers without assistance from a human is said to be automated.
Companies often use automation tools to promote services or products. But you may also utilize them for other purposes, such as lead generation or gathering information from consumers.
Basically, an automated sales tool is a computer that dials instead of you and connects with a recipient. A script then tells the computer what to say during a conversation. There's also a set of preprogrammed rules that specify how software should react to specific phrases, words, or situations.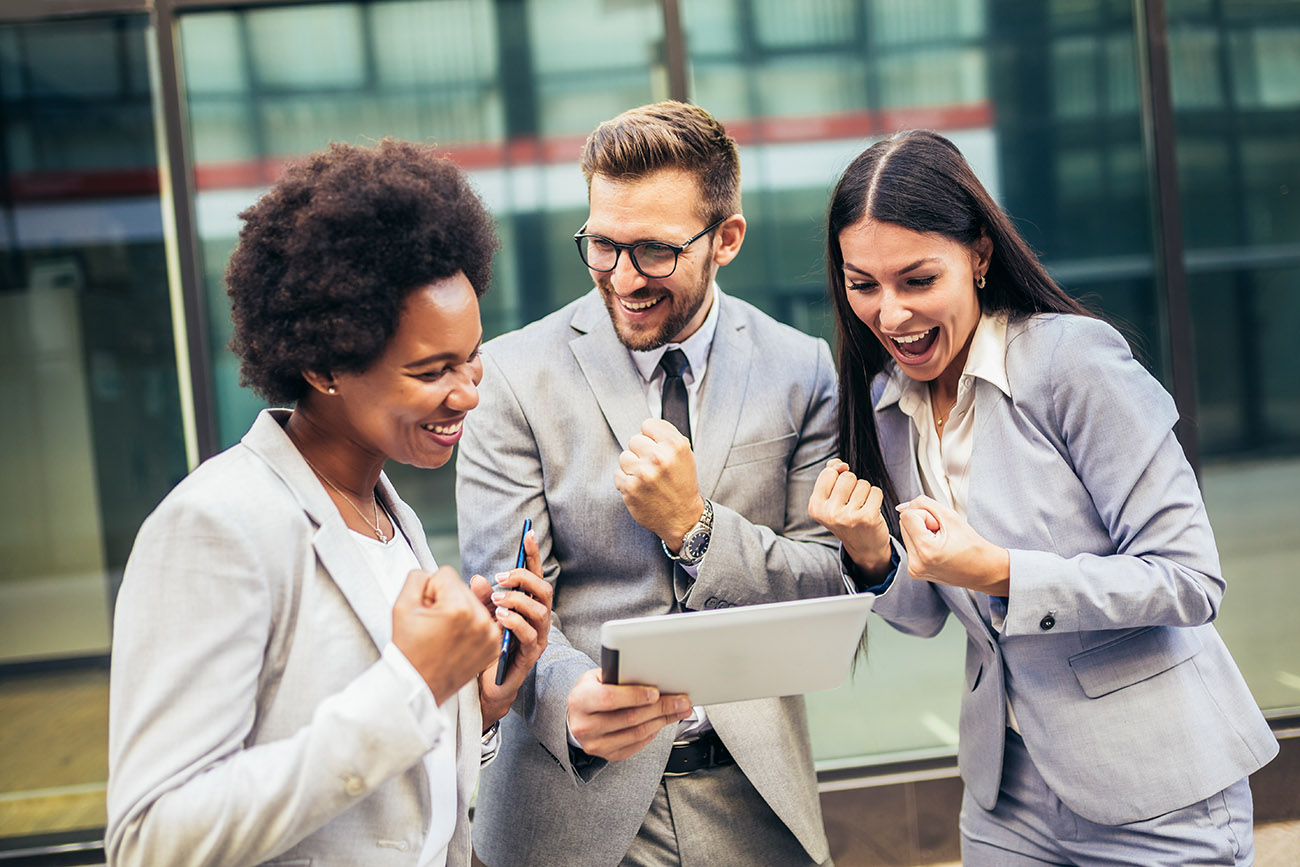 Sales automation software is an investment just like any other, so you need to know what you will get in return. Here are some benefits of using this tool.
Saving Time and Money
If automation isn't at the core of your operations, routine data processing tasks like recycling contacts, labeling call outcomes, and updating lists are all at risk. According to statistics, over half of all firms rely on consumer data that is 20‒40% incorrect.
But with an automated calling system, your employees can work fast and avoid mistakes in the process. They can spend time more productively, making the company more efficient and the customer service smoother.
Moreover, automated sales software tirelessly calls the numbers from a list you provide. This service is necessary when you need to make many outbound calls or leave numerous voice messages quickly and accurately. As a result, your revenue will go up.
Better Leads to Sales Conversion
Your sales reps will be able to get higher conversion rates when they can handle an increasing number of qualified leads while still providing a personal touch. And all that while having to do less manual work.
Aside from increasing the number of dials, this tool raises call credibility by leveraging local caller ID. Prospects are more likely to respond to calls coming from their local areas. If the number is not local, they will almost certainly send a call to voicemail.
You Get the Maximum Out of Your Sales Teams
As mentioned, your sales reps waste so much time repeatedly doing mundane tasks, such as calling and waiting for the clients to pick up. By automating this process, they'll be able to spend more time on other sales activities and talking to potential customers.
You Get Access to All the Information
Modern consumers anticipate that you have all the info on hand. People expect you to record their preferences for how and when to be contacted and whatever information they have previously provided. For this reason, everything about that consumer, such as previous interactions, purchase history, and the contact's chosen means of address, must be instantly available to the sales agent for the call to go over smoothly. If you can't provide that, your employees will waste time gathering information again and risk losing the client.
That is another reason why automated sales software is a must. With this tool, data about every client is only a click away. What's more, your sales manager can listen in on a conversation, whisper to a sales rep, make a real-time data entry, and use many other perks to assist in closing deals.
Dangers of Automating Sales Calls
Automating the sales process has many benefits, but it does come with some risks that can potentially hurt your sales. Let's review some of them.
Clients Notice the Difference
Sales is still a human-centric activity. In the end, your customers need one-on-one interaction to feel understood. For this reason, tools like auto-dialers, pre-recorded voicemails, and email automation can threaten buyer perception.
Moreover, auto-dialing software dials through your database until it reaches a live person. However, if your sales reps are not ready to take the call right away, it can result in an awkward pause. In many cases, the delay causes customers to hang up, potentially ruining a good lead.
Unfortunately, there's not much you can do about this issue. With the world fast becoming digital, automation has become a necessity, despite the general lack of patience towards it.
But it's not all black. People have actually started changing their attitudes towards chatbots and automated calls after the pandemic. According to the 2022 statistics, 62% of customers would rather use a CS bot than wait for human reps to answer their inquiries. That's a pretty big jump from 2018, when 70% of customers said they would prefer to talk to a human CS representative. These numbers indicate that people have become more comfortable with automated sales tools over the years.
All in all, automated tools perhaps lack that personal touch, but that factor might not be so important anymore. The digital generation has no problem with automated tools since they utilize them themselves.
You Might Burn Through Your Data Too Fast
When you automate the process, you go through thousands of contacts rather quickly. The drawback of this strategy is that it depletes your data and can result in many unsubscribes. Although it may help you reach your figures this quarter, the time and money you invested in building out these lists are squandered by taking a scorched-earth approach to your database rather than naturally cultivating prospects.
That said, sales managers can easily devise a strategy to get the most out of your calling lists and email addresses while working with automated tools, such as email marketing. With a good plan, the added speed can be an ally instead of a sore spot.
Your Personnel Could Lose Their Touch
Skills get perfected through practice, so your sales reps must practice pitching, uncovering pain points, and dealing with objections. But if your sales process' is overly automated, salespeople will have fewer opportunities to interact with buyers and earn valuable experience. For instance, reps that rely on pre-recorded voicemails don't get to rehearse their pitch often enough.
However, the remedy for this issue is pretty obvious. Simply include more customer interaction time during slow hours to hone the skills.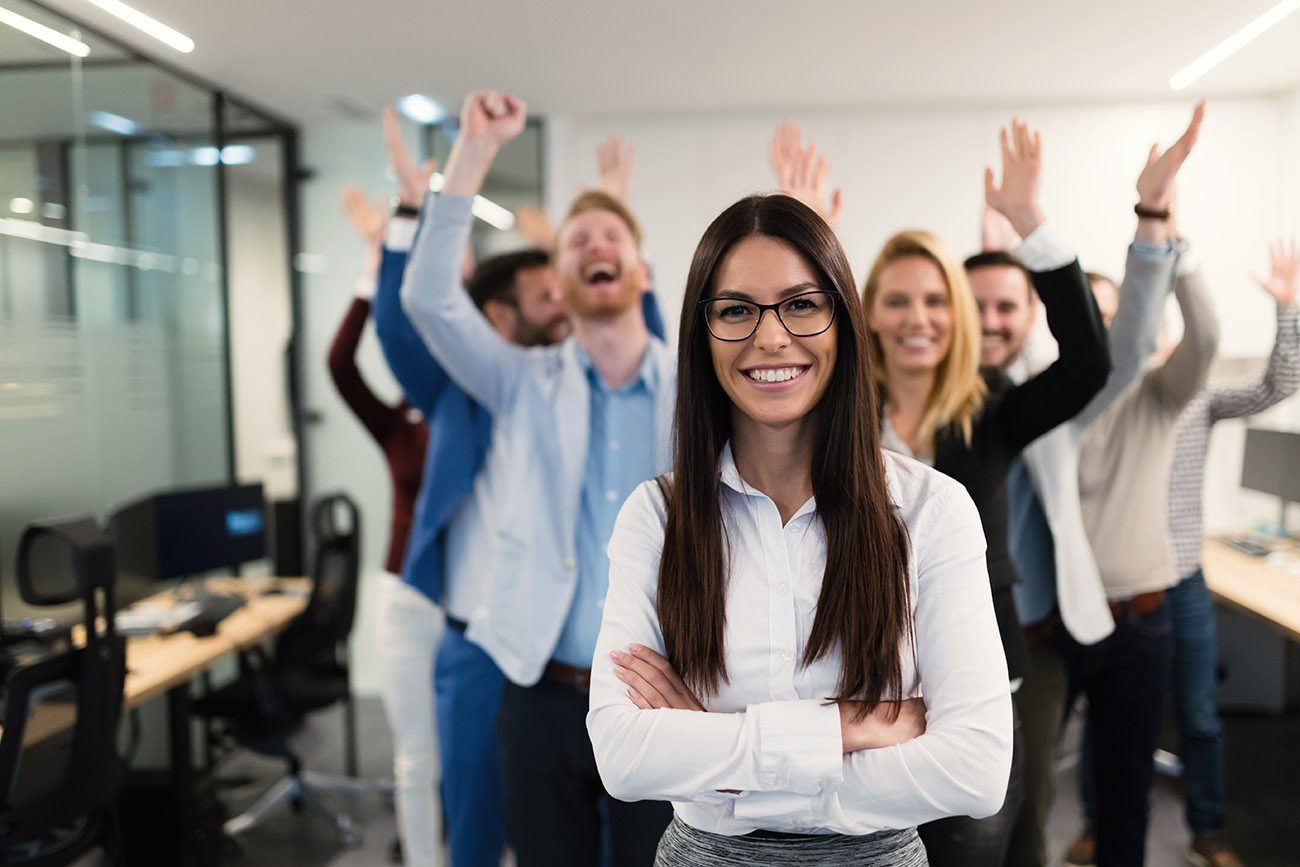 How to Cut Costs with Sales Call Automation?
Automated sales call tools can help you save money while maintaining other essential metrics, such as client satisfaction. Here's how they can reduce call center costs.
"Automated sales call tools can help you save money while maintaining other essential metrics, such as client satisfaction."
Lower Call Costs
Automating repetitive sales tasks is favorable for several reasons — the software can handle endless calls and respond to the same inquiry a hundred times without showing any signs of irritation. Moreover, a virtual agent's cost per call is much lower than a human agent's.
Reduced Call Center Turnover and Personnel Expenses
Working as a sales rep is demanding since you always deal with upset customers. That and the repetitiveness contribute to significant turnover at call centers.
However, recruiting, onboarding, and training new staff is expensive. That is why transferring mundane tasks to AI and computer software means your team gets to deal with more complex issues and become specialists in their respective fields. As a result, staff turnover is reduced, saving you thousands of dollars on employee recruiting and onboarding.
Shorter Average Handling Time
Automated call centers can take thousands of calls at once, so your clients don't have to wait in line to get support. What's more, clients do not need to hold while a virtual agent searches for an answer since it already has them ready. As a result, lower cost per minute and a shorter average talk duration reduce general call costs.
Less Work After Calls
Agents spend a lot of time offline after each call to fill out the necessary information. However, this doesn't happen with automated call software since everything is instantly stored and uploaded to your company's CRM or another system.
Increased Customer Satisfaction Levels at Lower Costs
With automated call service tools, the response time is reduced to seconds. No matter how many individuals are phoning at the same time, virtual agents always respond right away. Getting a straight answer fast is what makes a great CS for many clients.
Human agents may offer your VIP clients the greatest service, while AI voice assistants handle low-level problems. The price of reaching the same levels of customer satisfaction with a team of human and AI-powered agents is lower than with human agents only.
How to Automate Sales Calls
So, how to automate your sales process for prospecting? The easiest way is to use a headset and an outgoing call platform, such as DYL's Business Phone Service. It provides a free demo as well as full-featured packages that let you set up your campaign and begin calling in minutes.
Conclusion
You can set up a DYL automated sales call tool in a matter of days. As a result, you will lower call center expenses but also boost efficiency and make it simpler to attain high levels of customer satisfaction.
Our platform can handle dialing, email sequences, after-call data entry, and other time-consuming tasks throughout your sales pipeline. Oftentimes, you'll find our email campaigns and the ability to personalize emails easy. Moreover, our platform responds quickly, has a short handle time, and scales up or down based on the demands of your organization.
Last but not least, this tool is a fantastic complement to your current human staff. That is because it relieves CS representatives of the strain of repetitive interactions, allowing them to focus on issues that truly require a human touch. The shortened answering time, fewer staff members needed, and less time wasted during and after each call significantly cut your costs over time.