Today, sales automation is a necessary tool every company should have under their belt. It allows you to be faster, more knowledgeable, and gives you an edge over the competition.
But automating manual tasks isn't enough. You must set up a long-term growth structure that includes sales reps, managers, marketing teams, and sales enablement practices to ensure increased productivity.
Doing so isn't easy, so here are some things you need to know.
How Does Sales Automation Work?
In short, sales automation works by taking all the manual and administrative tasks involved with the sales process and letting powerful automation software tools and strategies take care of them.
When you're building a team with sales enablement in mind, aid your staff as much as possible so they can focus on selling your goods and services. This is especially important, considering sales reps only spend 35% of their time selling. By freeing up their time, you can improve their sales effectiveness.
Here are some specific examples that sales automation helps with:
Lead distribution
Lead prioritization
Email templates
Email campaigns
Scheduling meetings
Performance reporting
Now that we know how it can help, what is necessary to get that process started?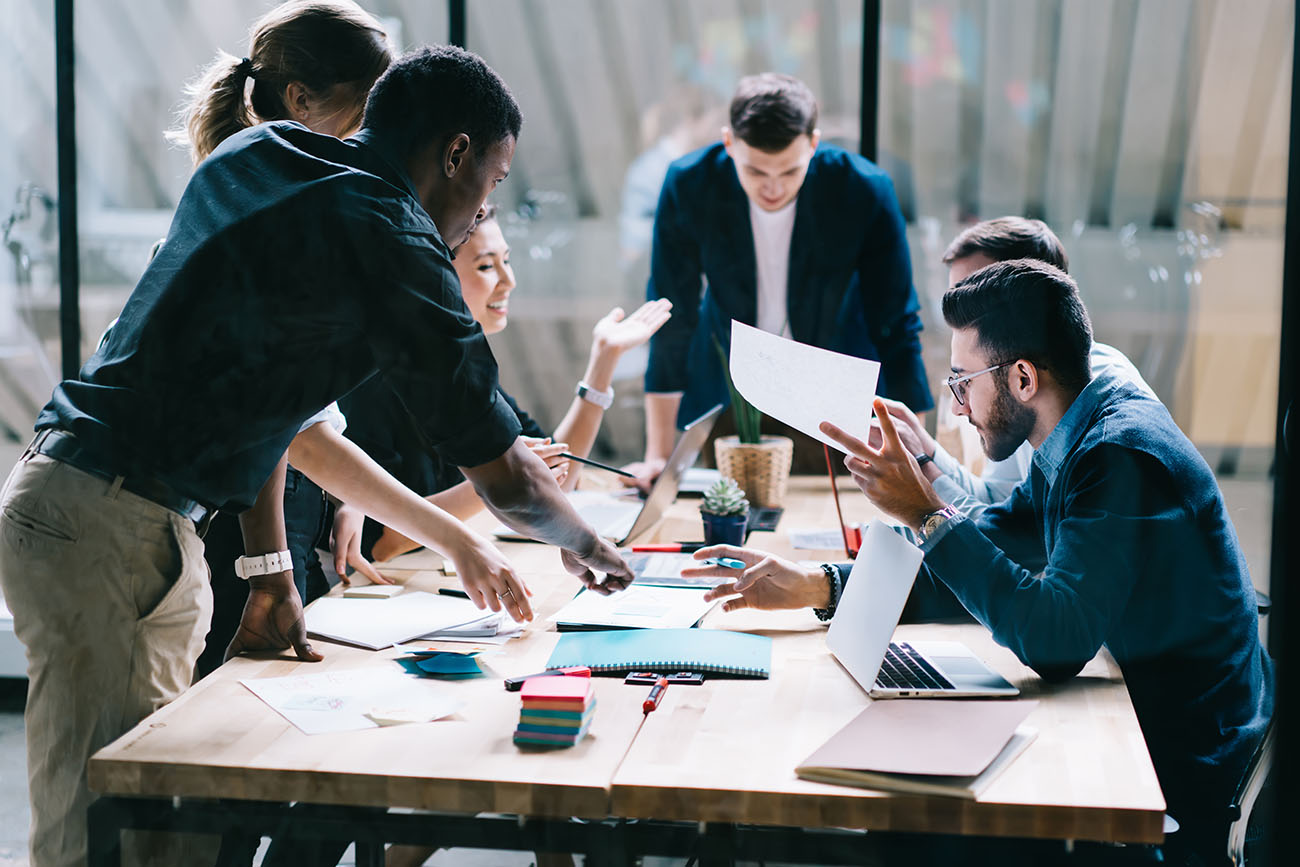 What Do You Need to Increase Sales Productivity
Besides having an open mind to introduce new sales techniques, sales automation software is the most important tool you need for improved productivity.
Finding the right tool for you and your company is important. So, make sure you understand what you need and why beforehand.
You want software that centralizes all your sales activities into a system that is easily accessible for sales reps, managers, and your marketing team. Using employee communication software will help you keep your teams and their representatives aware of each other.
The next step is automating the sales funnel. This is the path all new leads take from potential prospect to customer. Because this process may take months, and sometimes years, it's important to have automated processes to help the sales reps keep track of the progress.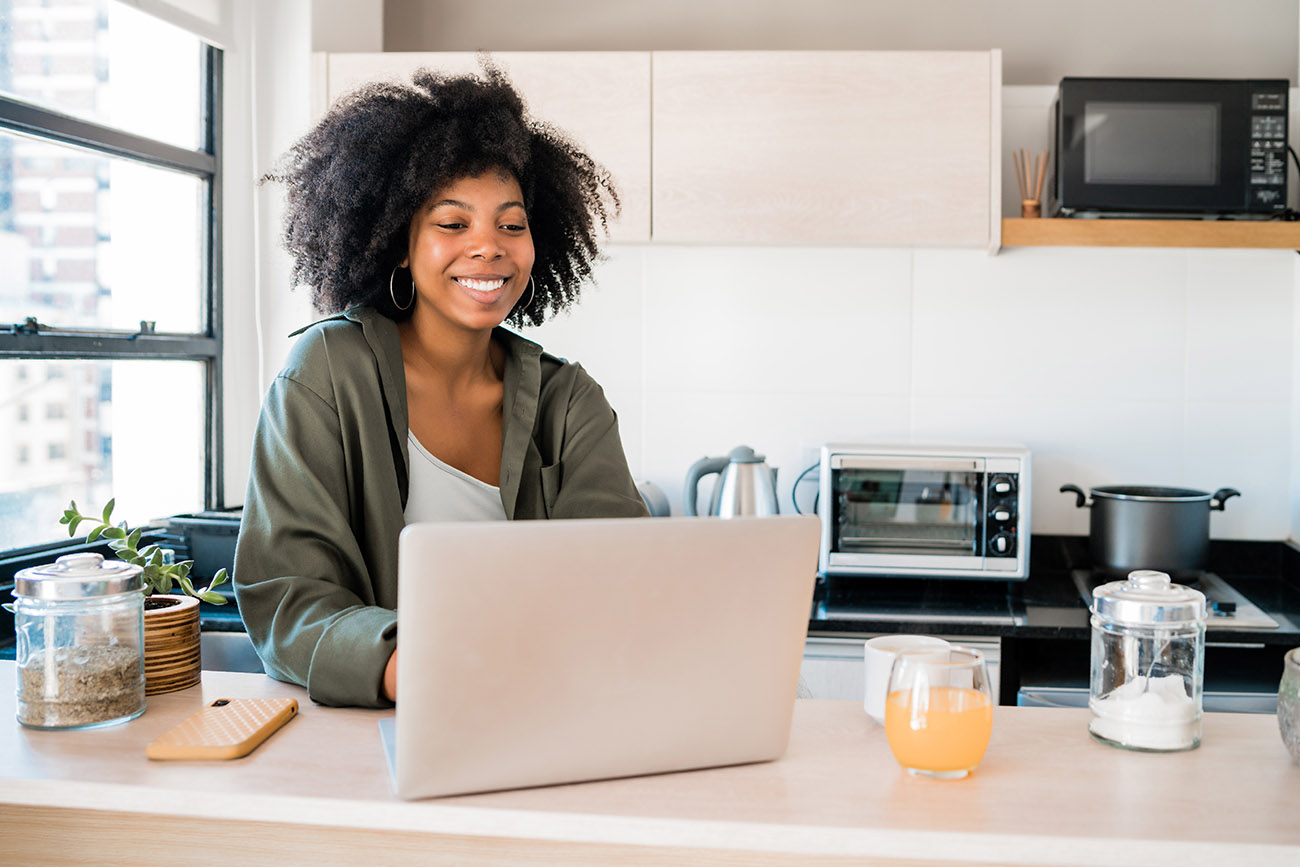 Long-Term Growth Systems for Sales Teams
If you're thinking about software that automates as many tasks as possible, you might go down the wrong path. Task automation isn't always the best method. You will need to develop a system that incorporates sales automation tools with manual team strategies. The reason is that strategy is a manual process that takes time to perfect.
Keep two things in mind: how will this system perform now and how will it continue to perform in the future.
Sales Enablement Strategies
Consider investing in sales enablement tools to help systematize a long-term sales automation strategy.
These are the enablement tools that can help automate tasks:
Communications: There's no need to waste time on using over one platform to communicate with team members and prospects.
CRM: Customer relationship management platforms are vital for keeping track of your prospects' progress and facilitating a smooth sales funnel.
Sales Intelligence and Intent: These advanced, sometimes AI-powered software tools sift through massive amounts of data to find potential leads, provide the best possible information on them, and how best to proceed with turning them into a customer.
Regarding long-term growth, you also need to understand how to measure the success of these sales enablement tools to make sure you are on the right path from prospect to customer.
How the Sales Team Profits from Sales Automation
The sales team should be the biggest winner from introducing sales automation strategies.
As mentioned before, sales reps would benefit from automating tasks to save time, which gives them more opportunities to close deals. If the sales pipeline and the stages have a clear pathway, your sales team will have an easier time gaining leads and closing sales.
How Can You Automate Sales?
Let's look at more concrete examples of how you can automate sales tasks with the goal of long-term growth in mind.
Prospecting and Lead Enrichment
There are multiple ways a prospect can first engage with your company. They can enter their email address on a piece of content that provides something of value. They can ask for a quote on a particular service. You can find them through cold emailing. Or prospects can engage on social media and other platforms.
All four engagement techniques can use automated processes to gain their end goal: landing a qualified prospect.
Chatbots, which are fully automated, are an effective way of directly engaging with someone browsing your sites. A landing page linked in the right locations can land someone curious in that service. And, especially with intelligent sales enablement tools, you can find prospects by going through massive amounts of data.
Once you've gained prospects through lead generation, fill in all their information to determine their level of commitment. This used to involve going through and manually locating the prospect's information from dozens of sites, but proper sales automation services can centralize all that information quickly, without wasting your time.
Automating sales means automating the sales process to run as smoothly as possible for both the sales rep and the customer. To leave the repetitive tasks to an automated system is like oiling up a machine.
From start to finish, you send many personal emails at regular intervals to attract the prospect further down the buyer's journey. Often, this can be extremely time-consuming. Instead of spending all that time on those emails, sales rep can send them through automation and to close the sale.
This process will be different for every customer, but the process itself must be rigid enough to be scalable and repeatable.
Email sequences often take months of emailing slightly similar messages to the same prospects, so having templates readily available is essential. This is especially important for the sales reps of a small business because there aren't as many resources as larger competitors.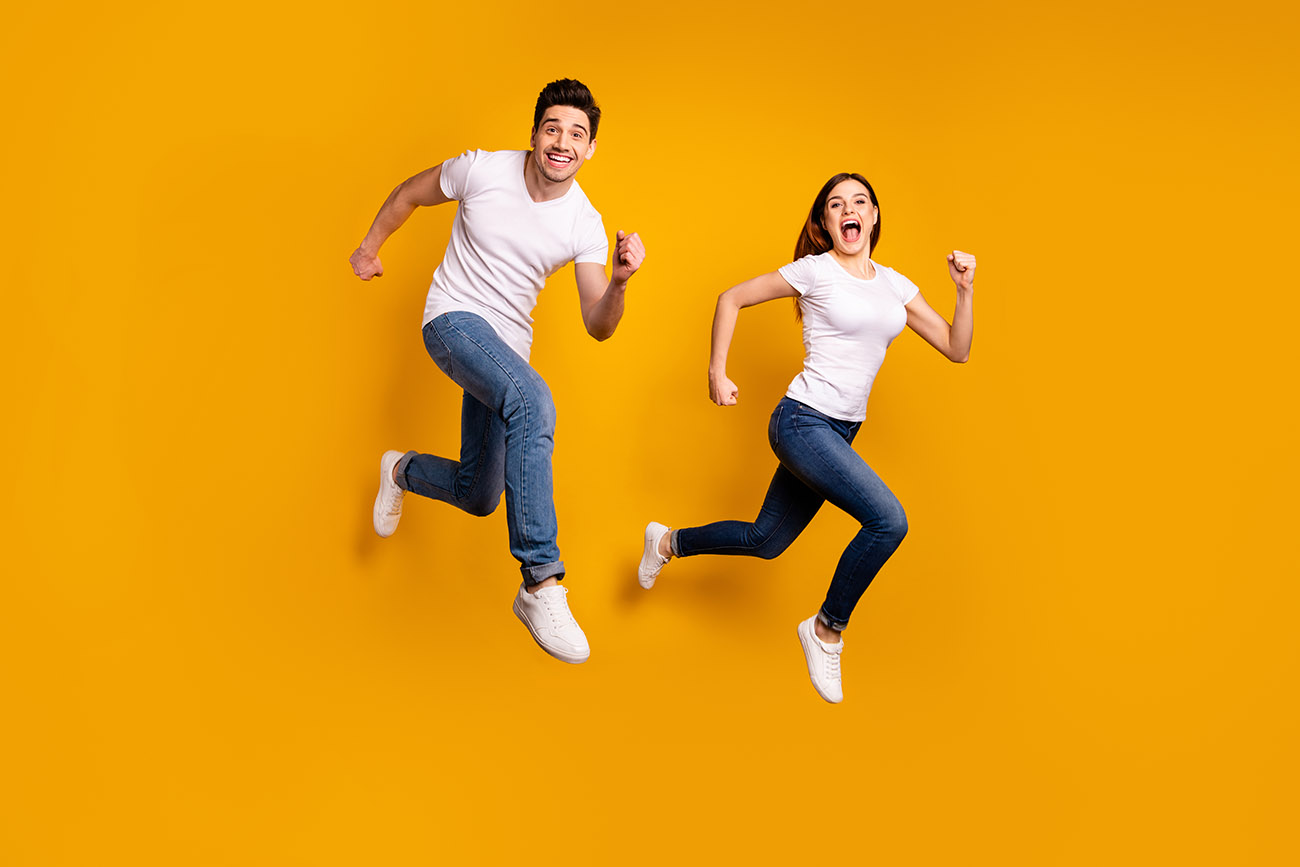 Best Practices for Speeding Up the Sales Process
In short, you can speed up the sales process by making information accurate, available, and deliverable. Chances are software and sales tools will do this faster than your fastest sales rep. Here is a list of best practices to automate sales and increase productivity for long-term growth.
Create a sales strategy flexible in the short term yet rigid in the long term.
Whatever strategy you decide to implement, you must ensure it can be easily repeatable. Because the automation process manages much of the busy work, you might overlook it and make you slip towards unproductive growth.
This is where a strong sales enablement strategy can come in handy. It comes with all the checks and balances to ensure sales are front and center without reducing the commitment of all other team members and services.
Test and make sure you have the right software.
Because there are so many software solutions to help with the automation process, knowing which one to use takes time through trial and error. Don't just check once to see if it works, but also double- and triple-check so that there's no doubt it's providing the right solutions for you.
Know how to measure success over time.
You should already have a list of KPIs (key performance indicators) to measure the success of different strategies. But they will most likely change when you introduce new automation processes. Information is key when selling goods and services, so make sure you're looking at the correct ones.
Survey both your sales reps and customers.
Automating services works most directly on the sales reps and customers, who will experience the effects the most. Therefore, surveying them would provide a strong, human-level indicator to evaluate a process left to automation.
This would also have the added value of your sales reps and customers feeling that you are listening to them, which will boost their commitment even further. That's a human touch that no automation process can provide.
Expect future uncertainties.
Risk is always inherent in every business. So, if your goal is to increase long-term productivity, you need to plan for all likely scenarios. Although the automation processes are not manual, you and your team should closely monitor them to ensure feasibility.
Knowing all the perspectives for business development and planning those prior to forming an LLC for your business will give you an advantage over your direct competitors, too.
Not having backup plans for future risk is too costly not to have, so plan accordingly.
Conclusion
By now you understand how you can automate sales to increase productivity for long-term growth. Today, many companies know they can boost revenue with sales automation, so find out how you can implement these strategies to your sales process and experience growing your business for yourself.
Have some interesting content ideas? Send us your thoughts at marketing@dyl.com