Today, Customer service (CX) is quickly becoming one of the most important aspects of business.
The statistics for CX show a direct correlation between the level of CX and the bottom line. For instance, 69% of customers will buy from brands that have better CX, regardless of other measures.
Therefore, companies are adopting formal CX roadmaps and other blueprints that focus on customer satisfaction as a key measure for success.
One way of ensuring this within a company is to hire and foster a customer experience management position.
What is a Director of Customer Experience?
The director of CX oversees the growth and application of a company's customer service initiatives. They develop and set up goals to improve CX and make sure everyone in your company follows through.
Here is a list of required skills that will further set up what's required of a CX director.
Skills Required
Because this is a leadership position, it's important to have interpersonal communication skills. Because businesses are collective groups with contrasting departments set with different goals, it's important that a CX director can work with other department heads and managers.
The ability to grasp business objectives and make sure the company aligns the CX strategy.
Calculated thinking and insight into the more creative aspects of interacting with customers.
A data-driven approach and solid understanding of how technology can influence the CX.
Networking and management.
Analytical approach to solving problems.
Empathy for what the customer requires as well as what your employees can offer.
Conflict resolution.
Budget and resource allocation.
What all these points have in common is the experience of managing people and workplace initiatives. The position develops and implements CX projects at high levels, which you can easily quantify for success.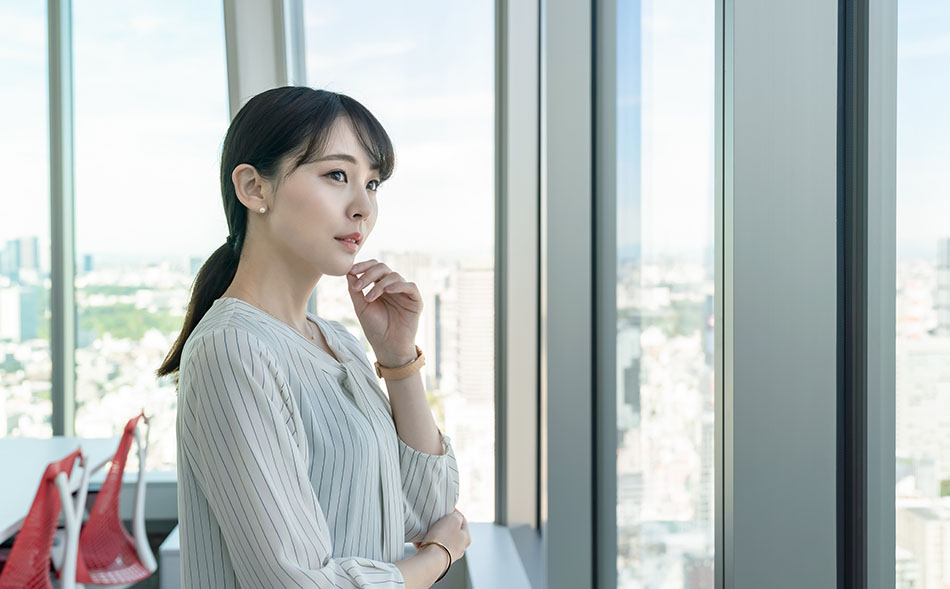 Duties and Responsibilities
If the person you're hiring has passed the skills test, here are the many duties and responsibilities of a CX director.
Create business goals and plans to improve CX
This is the most basic and obvious responsibility of all CX directors. Your CX director's duties need to benefit the CX in some form or another.
Intercommunication between department heads
Because other leaders have their own departments to focus on, CX often gets lost in the fray.
CX directors need to make sure that each of them remain customer-centric to a certain degree. You, your company, and your customers have expectations on how you should handle the CX, so be on the lookout for anyone not pulling their weight.
Research what and how customers are thinking
Next, your CX director will want to find the customer's pain points. Where are your customers in the customer journey and what is hindering their smooth path? More or less, their feedback will be the blueprint in which you will build the CX strategy. You can find out specific journey problems through customer satisfaction scores (CSAT) that measures how satisfied your customers were at different points.
Streamline CX activity across the company
It's your CX director's job to dig around and find if everyone else is following the CX plans that they have developed. While upper management can help, it will still be your director's responsibility to help the customer experience.
Find out how best to build loyalty and satisfied customers
The whole point of a strong CX strategy is to create satisfied customers, which reflects the growth in loyalty, reduction in churn, and increase in revenue. Customer delight is exceeding customer expectations, which is a strategy that is becoming the standard form of CX to build loyalty. Even small businesses benefit in retaining customers via advanced CX strategies that were previously unavailable.
Discover problems and find their solutions
Don't expect or wait for the marketing campaign or product developers to find and fix your problems. Your CX director should be the one proactively finding and fixing all the problems.
Network with other CX directors and leaders
CX is too big for just one person to have a commanding grasp over the entire field. Often, directors will network to find solutions and in return offer value as potential solutions for the other director's issues.
Every company is different in terms of size, types of products, team structure, etc. Therefore, it would be helpful to get a completely different perspective than would be possible.
Read all the data and use it to make informed decisions
Data is everywhere and in abundance. One of the best areas to use data, for instance, is in generating qualified leads. What initially attracted a customer to your company? How can you improve that experience? These are very important measures to know.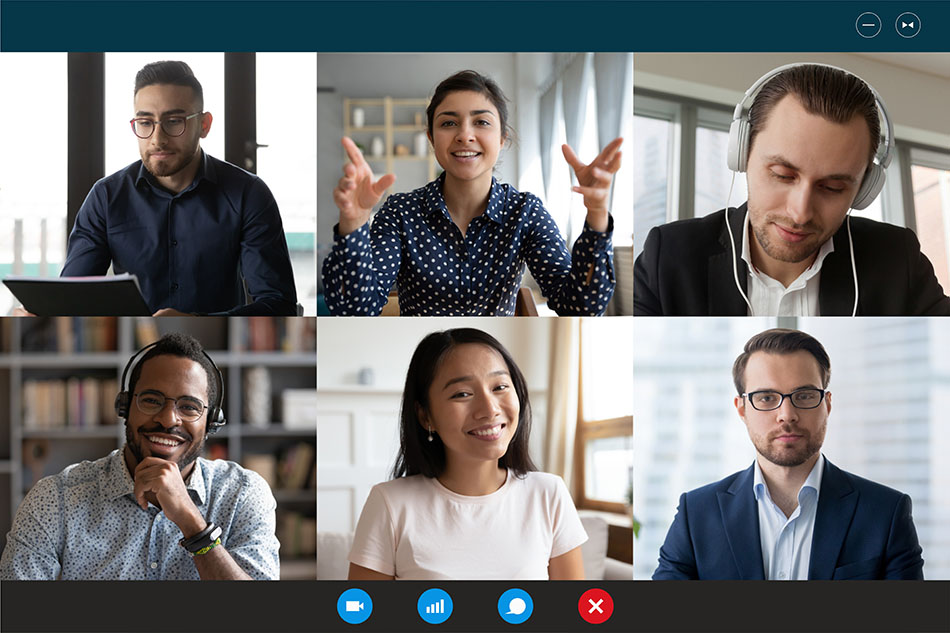 Encourage your team to do their very best
As department leader or owner of your company, your job is to find the best people for your positions. And your CX lead is no exception.
Your CX lead should inspire confidence in your team and ensure everyone performs at their best. Talented directors lead through example. The skills and abilities of their teams reflect their leadership. Whether your hire is amazing at the CX director position or not, their team will be the best measurement of their abilities.
Know the best forms of CX technology
One of the best tools for CX is customer relationship management (CRM), which are software options that ensure a fluid customer journey through the mixture of automated sales technology and sales reps.
Organize your brand's image around customers
The image your company is trying to reveal and how customers interact with it will go a long way via brand loyalty and word of mouth. If you diminish your image, it will create an avalanche of critical reviews that will work counterintuitively to your goals.
That's why your CX director should focus on your brand's image and how customers feel about your company.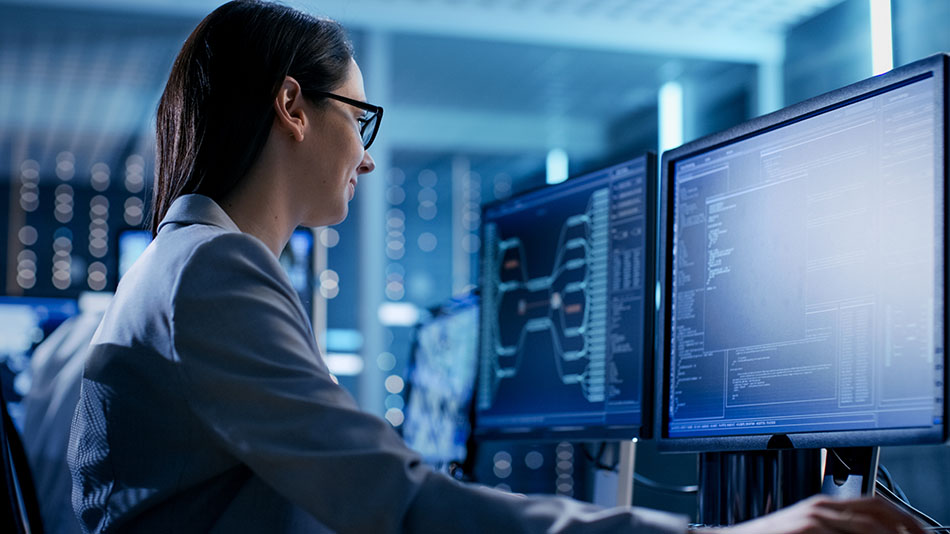 Monitor ROI and whether CX initiatives actually work
While your CX director will have their own KPIs to measure and use for improvements, don't forget that an improved revenue stream is always a goal. The important thing to do is incorporate that metric around customer satisfaction, and when they work together, it becomes greater than the sum of their parts.
Advocate on behalf of CX to upper management
With all your director's data, customer feedback, and team members, they'll have enough to make powerful pushes in the company regarding the adoption of CX strategies.
Polish your customer service
If you want to show others you've got the nicest car on the lot, you want to make sure that every inch of the vehicle is polished. Customer service is the essential guidepost of your CX strategy, which needs to go above and beyond 100% of the time.
Train the employees in customer service
Not only the CX employees. Everyone in the company should have an eye on the customer for whatever function they have. Some examples your CX director can try out are training sessions, onboarding measures, and one-on-one coaching. Employees can easily become complacent in their own department, so training will have to be a continual process.
Build accurate KPIs that will show the progress of goals
After your customer experience director has implemented new strategies, they should come up with a list of key performance indicators that will measure the success you're trying to achieve. Also remember to make them customer-centric and reliant on their feedback.
Watch out for industry trends and CX best practices
Because of the more recent adoption of CX plans, and directors, it's a newly developed field that will change from month to month. The strategy from 2019 will seem ancient today, so stay on top of changes within the CX business ecosystem.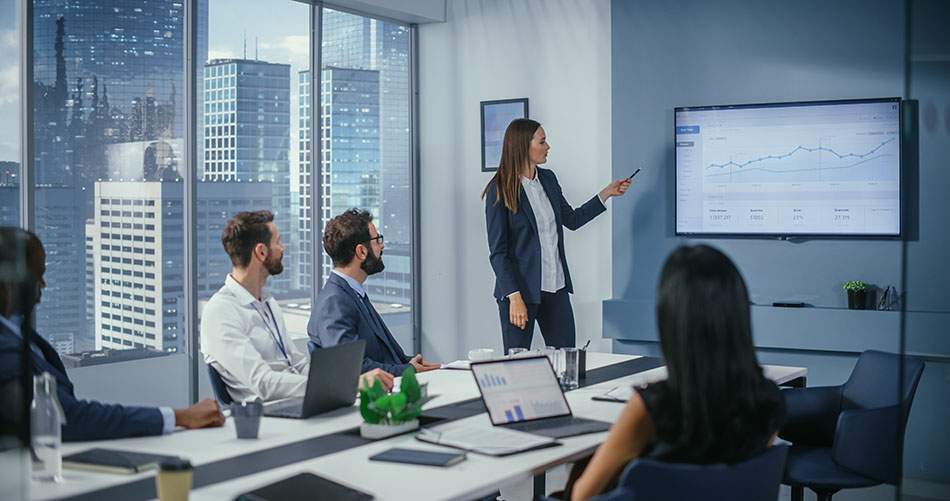 Deliver great customer service, sometimes directly
While companies can insulate directors from interacting directly with the customer, you'll still need to have excellent customer interactions directly. Not only will this set a great example for your team, but it'll also show them you have a better grasp of CX from the personal level.
Join forces with the marketing team
Like the close collaboration between sales reps and marketers, CX team members will have an important part to play with marketing initiatives.
After all, how will marketers develop their campaigns without customer feedback and an eye towards customer satisfaction? That will come from a deep connection between CX and marketing.
Product development collaboration
Like joining forces with marketers, your CX Directors need to have close cooperation with how your products and services are being developed, regarding the customer's wants and needs.
Build an amazing CX journey
Last, the biggest responsibility is to create an amazing experience for the customer.
Conclusion
It's incredibly rewarding for a business to employ a CX director because of how important the experience of customers is becoming for businesses today.
You need someone who will ensure that other departments don't lose sight of the CX, someone who will train others and build a lasting strategy for success.