With the growth of sales enablement for businesses who want to improve their sales performance, data-driven techniques are on the rise. This comes in the form of new practices, tools, and systems that you can use to improve sales.
Data can provide your business with the advantages they need to beat out the competition, so building a data-driven team around sales enablement is increasingly necessary.
The Main Challenges of Sales Enablement
The biggest problem you'll have when first approaching sales enablement is defining it for your industry and deciding whether it's right for your company.
In short, sales enablement is the backbone of services that can help your company achieve more sales. If sales drives your company, then your company will require sales enablement.
In one study, 84% of sales reps achieved their quotas of closing deals after their company implemented top-level sales enablement strategies.
To help organize the biggest steps in overcoming the challenges of building this new strategy, remember these points:
Building the right sales enablement team structure can appear daunting when looking at your existing team setup, but doing so will help drive your sales strategy towards success.
After you've decided to take on a formal enablement strategy, you will need to find the right tools that are specific to your company's needs. For instance, you might need to boost your communication channels or have an all-in-one CRM for all your internal and external engagement needs.
Therefore, make sure you spend enough time to develop the perfect sales enablement strategy by researching the best sales enablement platforms.
One of the more advanced tools in sales enablement are sales intelligence and intent platforms. These advanced programs analyze data, sometimes using AI-powered technology, to automate data tasks that boost your sales process.
Another challenge in the sales process is finding the right leads. But where can you find these leads? Is your competitor already selling to them? If not, why?
Sales enablement teams that embrace a data-driven approach can answer these questions and much more.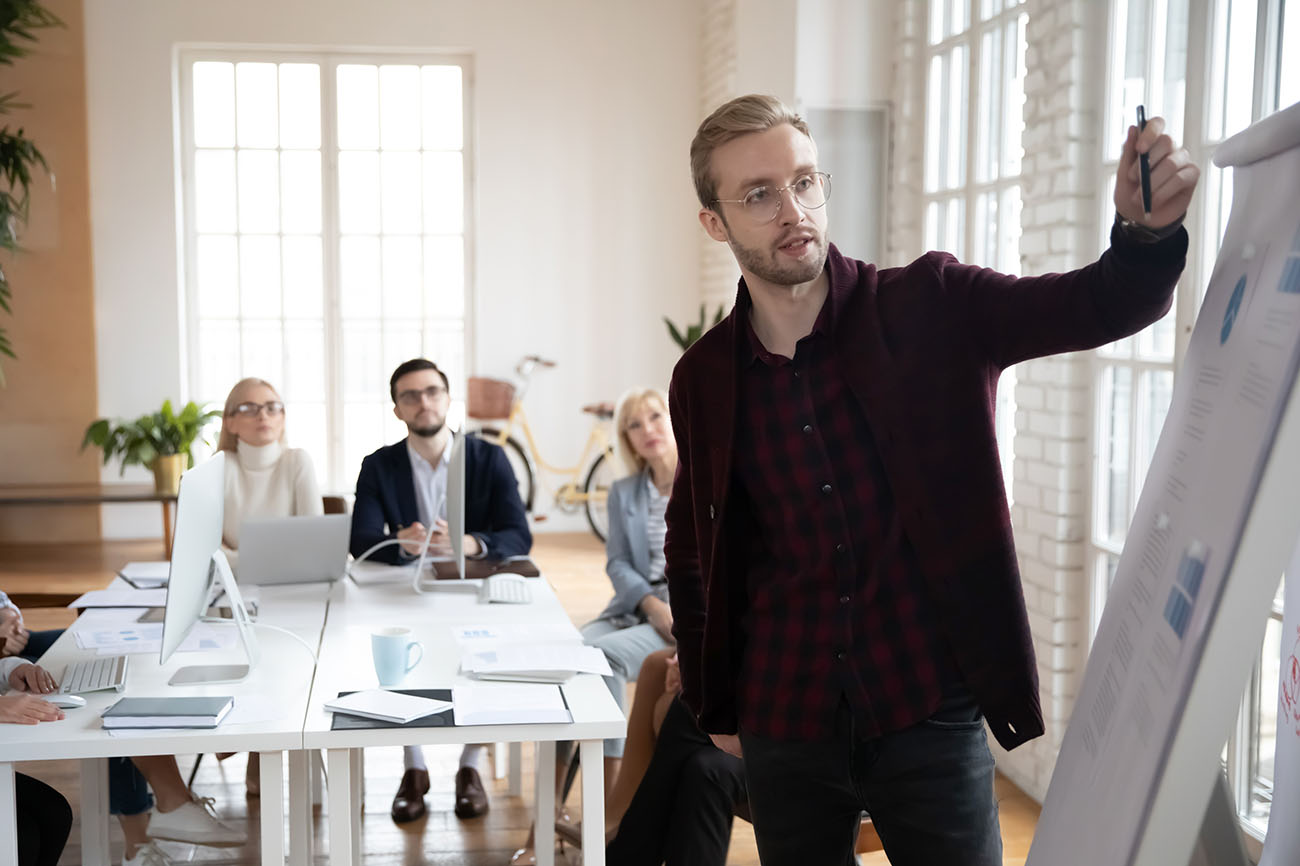 Advantages of Data-Driven Sales Enablement Teams
To help guide you in the process to determine if data should be a major influence in your sales enablement strategy, here are eleven advantages:
1. Knowing how data can improve sales enablement is half the battle
At the core of data-driven sales enablement is how you define sales enablement in your industry. Is sales your sole focus? How intricately linked are sales to the other teams in your company? How do you measure success in sales?
Once you're able to step back and examine what sales enablement means for you, then you will be able to implement data-driven techniques to reach your sales efficiency bookmarks.
Definitions are important, so don't forget, at the most basic level, to know what you have and need.
2. Product managers can gain the most by using data to inform others
Product managers have a lot of work to do in the lifecycle of a product. Therefore, providing them with accurate and reliable data at every step, with the goal of sales in mind, will benefit their work and those around them.
Examples include sales training techniques to help those outside of the sales department really understand what their collective work is achieving.
But this also includes sales executives, managers, and sales reps, who, given the best data to work with from product managers, can develop the best strategies during the next sales meeting.
3. Salespeople want to have the best information on hand
What salespeople want most is the ability to make the sales process as efficient as possible. They need to know the who, what, where, when, and why of both the products and customers.
Whether you follow the five- or seven-stage sales cycle, or something similar, data points and references will be your sales reps' best friends.
Sales reps are spending less than half their time selling, mostly due to preparing for meetings, product knowledge issues, and other problems that a data-driven approach can help clear up.
4. Content management helps both the sales and marketing teams
In a sales enablement approach, content marketing plays a significant role by acting as the initial mediator between prospective clients and your services. Content will provide the first impression, so make it count.
No matter what size your business is, content will play an active and key role. Content managers need data to know which resources to put where in terms of creating content that will reach the right people.
In turn, the best content will benefit the sales team by filtering prospective clients from the rest.
5. Sales tracking and CRMs will require accurate data at every step
To improve the sales and marketing effectiveness of your products and services, tracking the sales process at each level through an integrated CRM will boost efficiency.
Sales tracking means monitoring and analyzing your sales lifecycle to measure the success of your sales process.
From how long it takes to convert a prospective client to the number of leads followed up on, an all-in-one CRM platform and leads generator, like DYL, can use data to analyze and organize your sales effectiveness.
6. The multi-step sales process model couldn't exist without data
As discussed above, the sales process, no matter how many steps, will require a massive amount of collected data placed into the appropriate step. An example of a basic multi-step sales process model is:
Company Research
Pitching/Approaching
Overcoming Objections
Closing the Sale
Following up
To improve the sales process, a data-driven sales enablement approach will help find prospects and qualify leads, to prepare for the pitch, manage objections, and close the sale.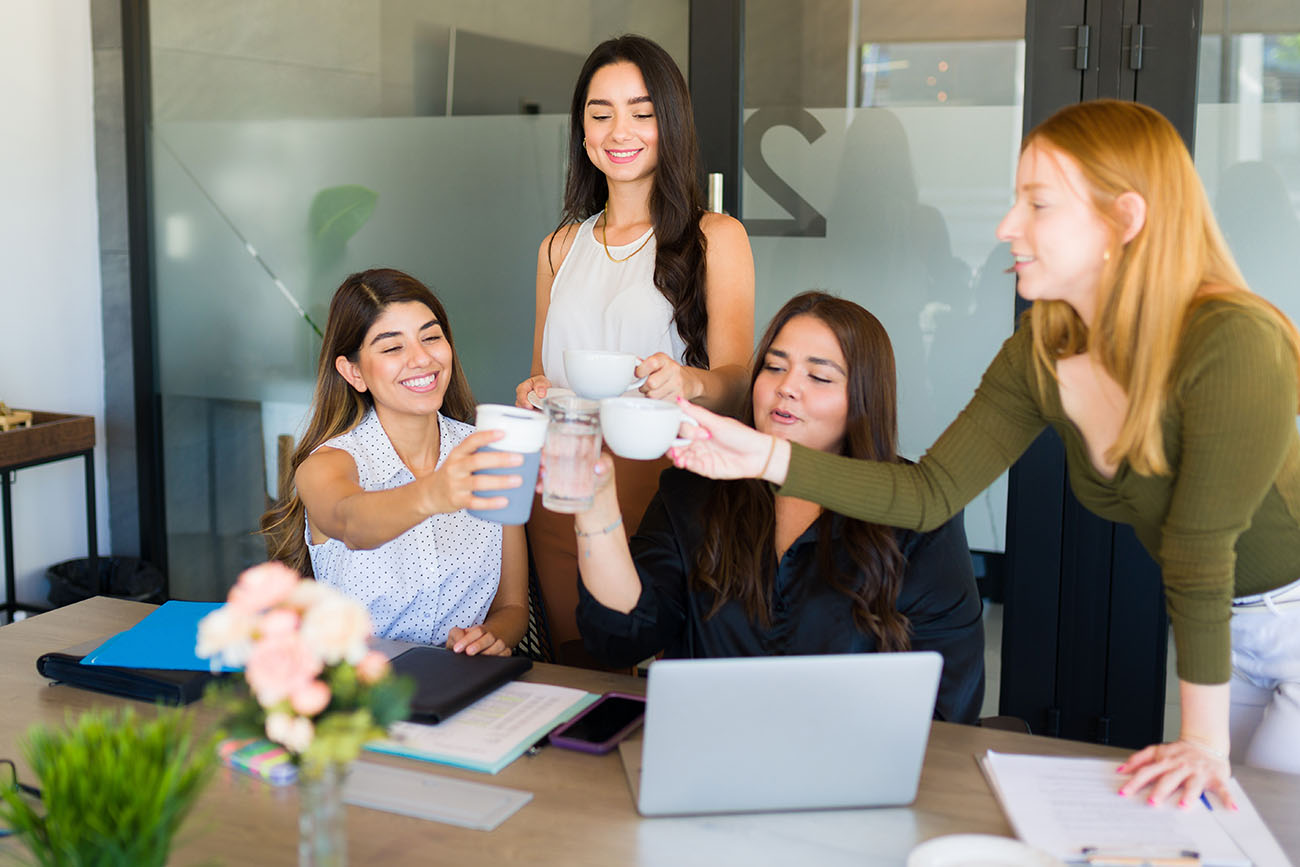 Data points are the standard in determining the efficiency of your company's sales productivity. And how you measure this productivity is dependent on how important a data-driven approach is to your sales enablement team.
Companies today who are not approaching a data-driven approach online are doing the equivalent of making door-to-door cold calls, which may have been an efficient sales method of the past, but today this method is obsolete.
Even for the door-to-door salespeople of the past, they used data using the most successful strategies to know which doors to go to.
8. The customer's journey, from their perspective, needs careful attention
From prospective leads to existing customers, their journey is another set of data points for your sales enablement team to understand and master. That's because 86% of customers regard customer experience as the most important step in the process of purchasing a product or service.
You will have to use data to create your buyer persona, who will not only buy what you are selling but also have a pleasant experience doing so.
As we all know, retaining an existing customer is more valuable and resource-saving than making a new one. But so is word of mouth, which will spread faster with a satisfied customer.
9. Products and services also need careful, data-driven attention
On the other side of the customer's journey is your company's product or service that customers are interested in. Like the buyer persona needing collected data for you to build properly, your offerings need a certain amount of data-driven enablement practices to improve its attractiveness.
The marketing team, more than any other team, will closely follow this aspect of focusing on your products and services.
10. Data pushes you above the competition
The advantage of sales enablement platforms focusing on sales intelligence and intent is in its advanced use of data to both find the right leads and to rise above the competition.
Data related to keyword searches and search engine results, for instance, is a staple to any content marketing strategy. An important part of that data is related to how well your competitors are doing and what methods and best practices can help make your content better.
11. Unifying your teams around collective data
One of the least discussed, but arguably most important, aspects of data is its unifying force in bringing the sales process into focus for everyone in your company.
Teamwork is a valuable, sometimes hard to measure value, which you should encourage through sales training, all-in-one internal CRM platforms, and collective data that employees share with one another.
Conclusion
Going beyond just eleven steps, you can already begin to see that a data-driven approach for the sales enablement team can have an impact on many levels for your company. It is a technique and application that you should effectively embrace because doing so would save you valuable amounts of time and money.