In today's world, automation is one of the key indicators for your business's success.
According to a survey from Pedalix, 72% of successful companies use marketing automation while 18% of unsuccessful companies use marketing automation. Although we don't know for sure if that relationship is causation or correlation, I wouldn't bet against marketing being a reason for success.
In general, you can boost the sales process and not just marketing through automation techniques and tools. From lead generation to customer data, and internal communications to AI-powered tools, automation can stretch to whatever area you need help in the most.
In business, automation is the process of reducing the time and money spent on repetitive tasks, which provides your sales team with every advantage towards closing a deal faster and more efficiently.
Benefits of Automating your Business for Growth
Automation benefits your business in several crucial ways:
The biggest benefit is that you save time through automated processes. As you know well by now, there are too many tasks that everyone must do repeatedly. As we will see later, many, if not all these tasks, can be automated.
The automation tools and techniques are highly flexible. You can pick between dozens of software options for any of your departments depending on who needs the help the most.
Everyone in your company, from the business owner to the team members, benefits. The owner will see the bottom line improve and team members will have more time to focus on landing sales.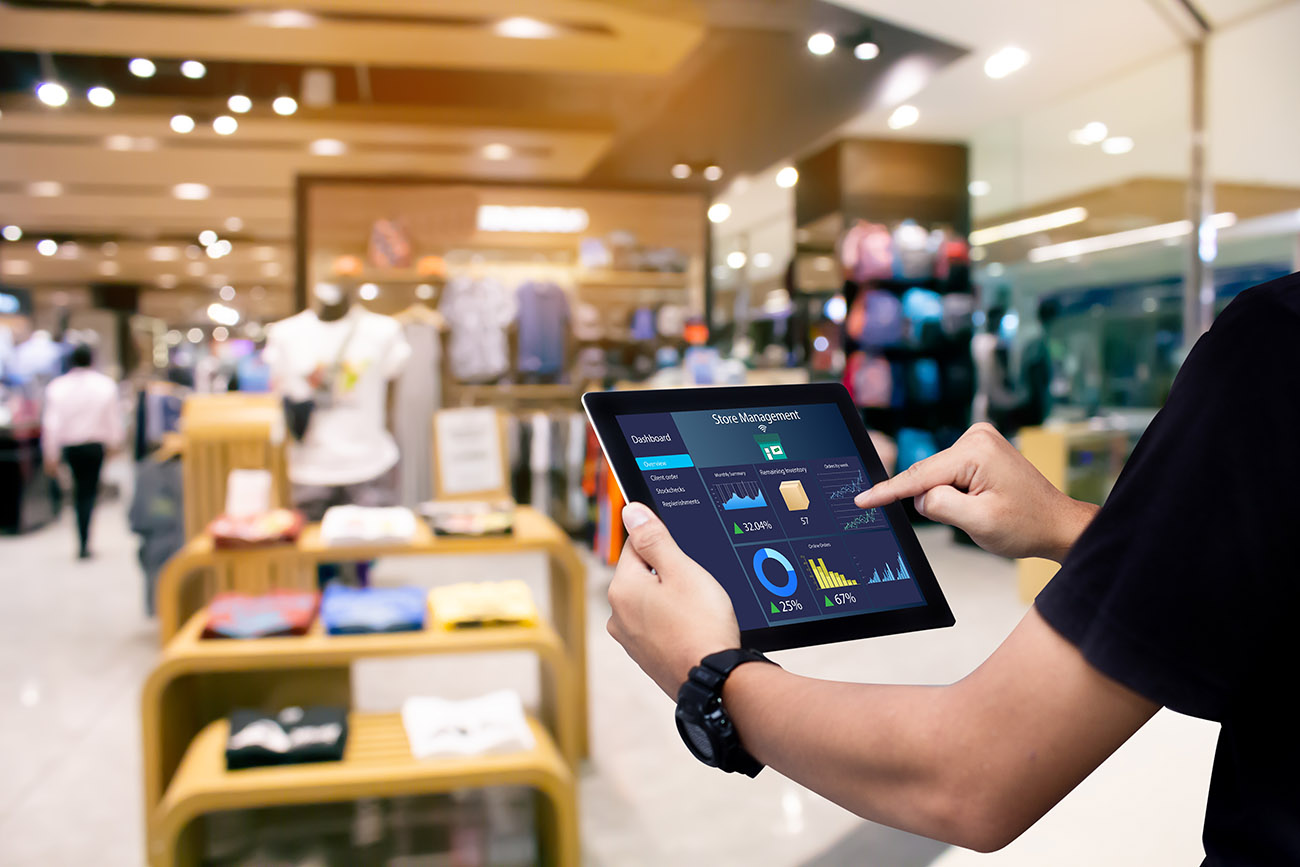 Steps to Grow Your Business with Automation
Before discussing the best techniques for automating your business, it's important to strategically plan the steps you should take to get there and what to do after implementing them.
Sales automation is a broad strategy you need to examine thoroughly before moving forward.
First, it's important to take stock of each department's strengths and weaknesses to determine what tasks could best be automated. Look at what's the most time consuming, consult team members, and determine if and how you should move forward.
Next, you will have to choose the best automation tools. Each process comes with their own set of competing tools and software options, so you may have to try out more than one to get the best.
Finally, after implementing these new tools, measure the results against your previous data and adjust accordingly. Much of this is trial and error, so it's best to stay focused on set goals and keep trying until the growth you planned for happens.
Although these steps appear simple, their implementation takes a lot of time and patience.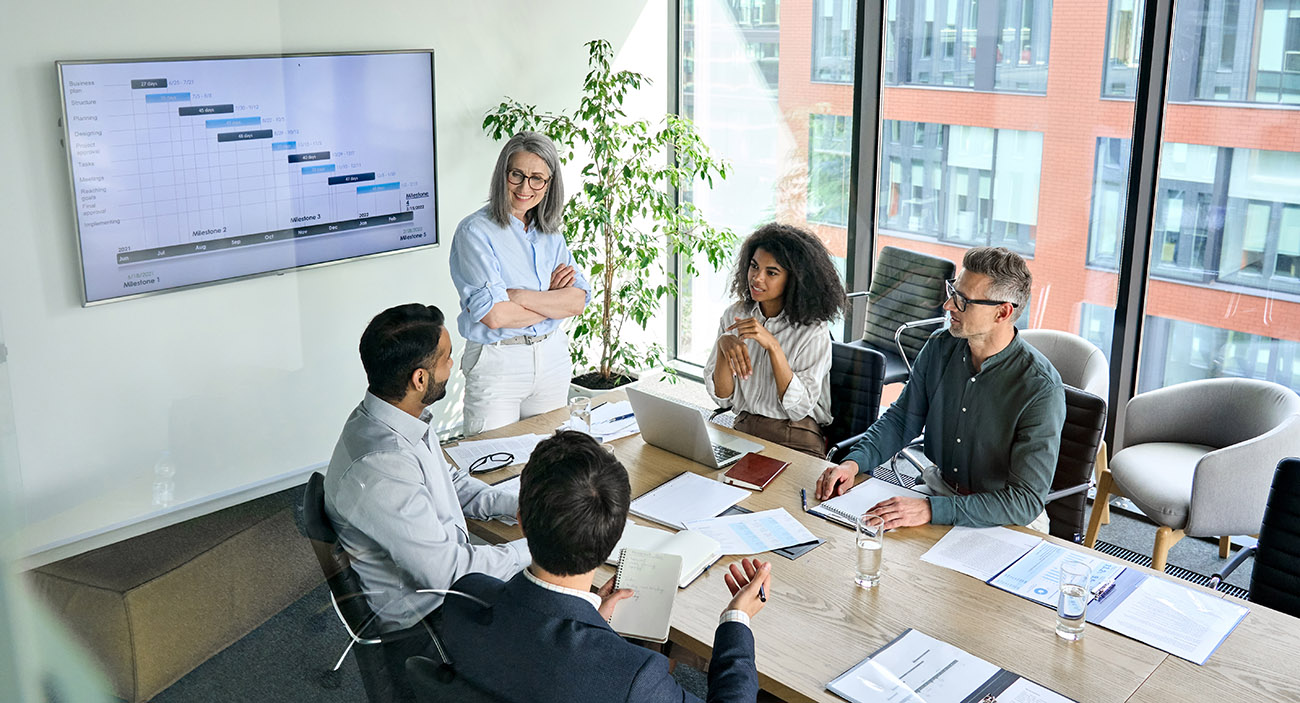 13 Techniques to Automate and Grow Your Business
To help show more examples of how automation can improve your business, here are thirteen ways.
Lead Generation and Scoring
In order to generate leads for your product or service, you must go through massive amounts of data, whether you're searching for leads or gathering data on them. If you're interested in growing the number of qualified leads, then automating the time consuming task of data collection is essential.
This technique is good for the sales reps because it gives them more tools to help sell your product or service. And sales managers who need the lead scoring to determine which sales reps to assign to each lead.
Standard Operating Procedures
Standard operating procedures (SOPs) are sets of instructions on how to accomplish any given task. Although SOPs are a step-by-step process, any number of issues within your company can arise to derail it. For example, if the volume of orders increases or deadlines approach, team members can easily forget a step or two.
The digital world has provided SOPs with the added benefit of automating workflow. This will ensure that your team members receive alerts when they need to accomplish the next step and keep them on the right path as efficiently as possible.
CRMs
Regarding the infrastructure regulating the interactions with leads, CRM (customer relationship management) software tools are excellent at centralizing and automating the interactions between sales reps and potential or existing customers.
From the CRM platform, you can automatically enter lead data, retrieve the exact marketing content at any given step, and keep sales reps focused on the sales funnel with automated updates and reminders.
This step is one of the most powerful growth tools you can wield in your company arsenal.
Email Campaigns
More specifically, email campaigns are an integral part of the sales funnel that uses automation techniques to target leads with the best possible content according to how far along the sales funnel they are.
Emails, especially ones that are like others you've already sent, can be tricky to keep track of for sales reps dealing with a large volume of leads. Automating this process with proper human oversight is a no brainer if you're looking to grow your business.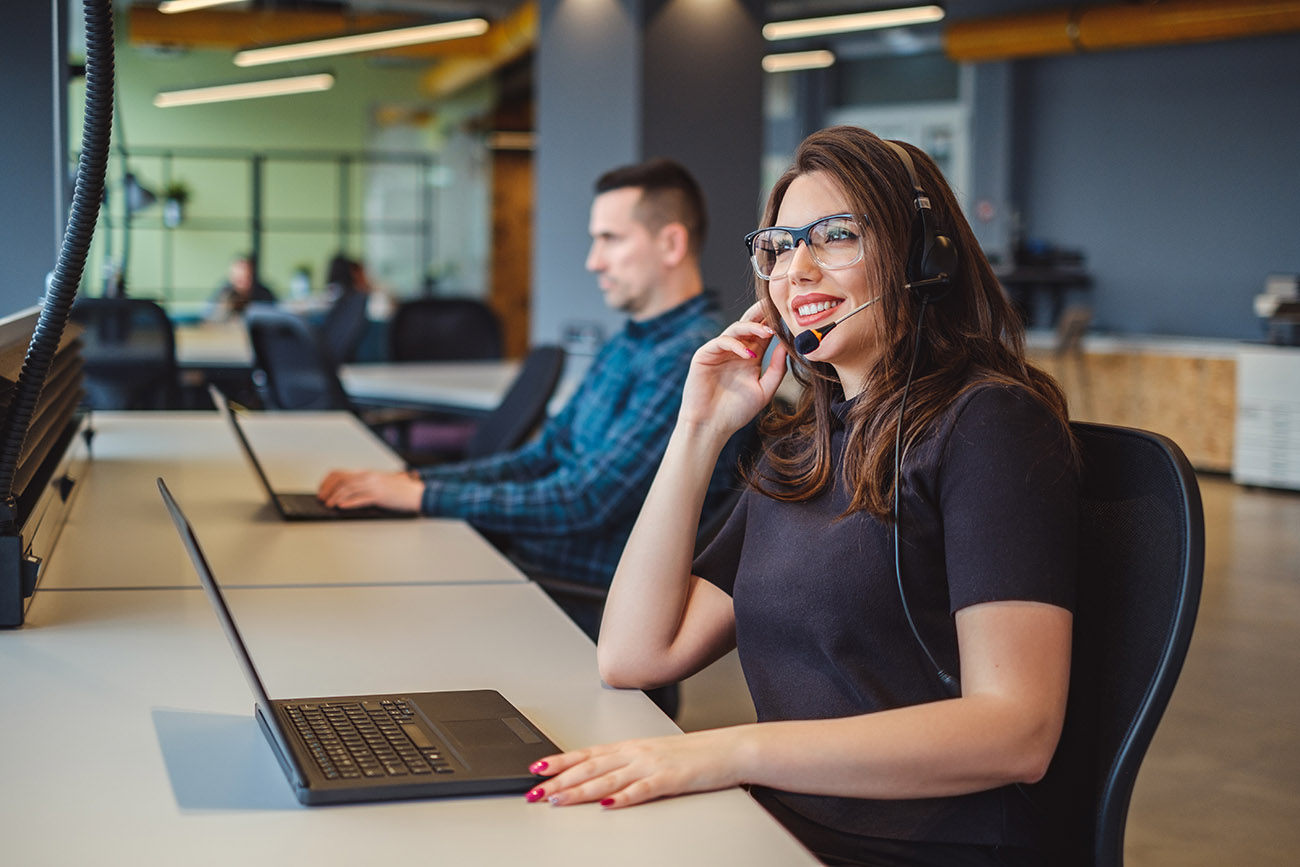 Customer Service
You should treat your customers with the best service possible. Whether potential customers are interested in learning more about your company or existing customers want to come back for more information, there are automation tools to help streamline both processes.
For instance, tools like chatbots and sales call automation go a long way in growing revenue through aiding potential customers and cutting costs. Customer service is often one of the best indicators if a customer will return, so make sure you have a solid communication foundation.
Internal Communications
And not only for your customers, you can also use automation tools to run internal communications more efficiently. Having a centralized service catering to every team member is a great way to boost team morale by having everyone on the same page.
These automation tools can help with everything from meeting reminders and task follow-ups to collecting feedback and data synchronization. Digital automation is vital to internal and external communication.
Software Tools
Automation software tools are where you can take your business to the next level. We've looked at a few examples on how these tools can improve and grow your business, but there's still a range of other services covering every aspect of your business.
One of these sets of tools are the AI-powered, machine learning tools that can interpret data at lightning fast speeds and with more efficiency than any other software options available. For example, you can take care of lead generation with the dials set and simple push of a button.
Marketing
Marketing is a department impacted by automation just as much as sales. Marketing strategies are based on the best information on hand to determine what content you will need to produce and where it should go. Also email automation can help email marketing campaigns without the need for on-staff members. You can use automation platforms such as Apollo IO to automatically important email addresses and free up time for your marketing team.
Setting up an automation works hand-in-hand with the your sales team. So automating the repetitive tasks of the marketing team will give both teams, and your company, a better chance for growth.
Social Media
Today, everyone uses social media. It's an essential feature for most businesses and requires a lot of time to use properly. Using automated tools that will schedule posts and automatically respond to likes and comments can go a long way, especially regarding good customer service.
This feature is especially good for small business owners who don't have team members dedicated to social media.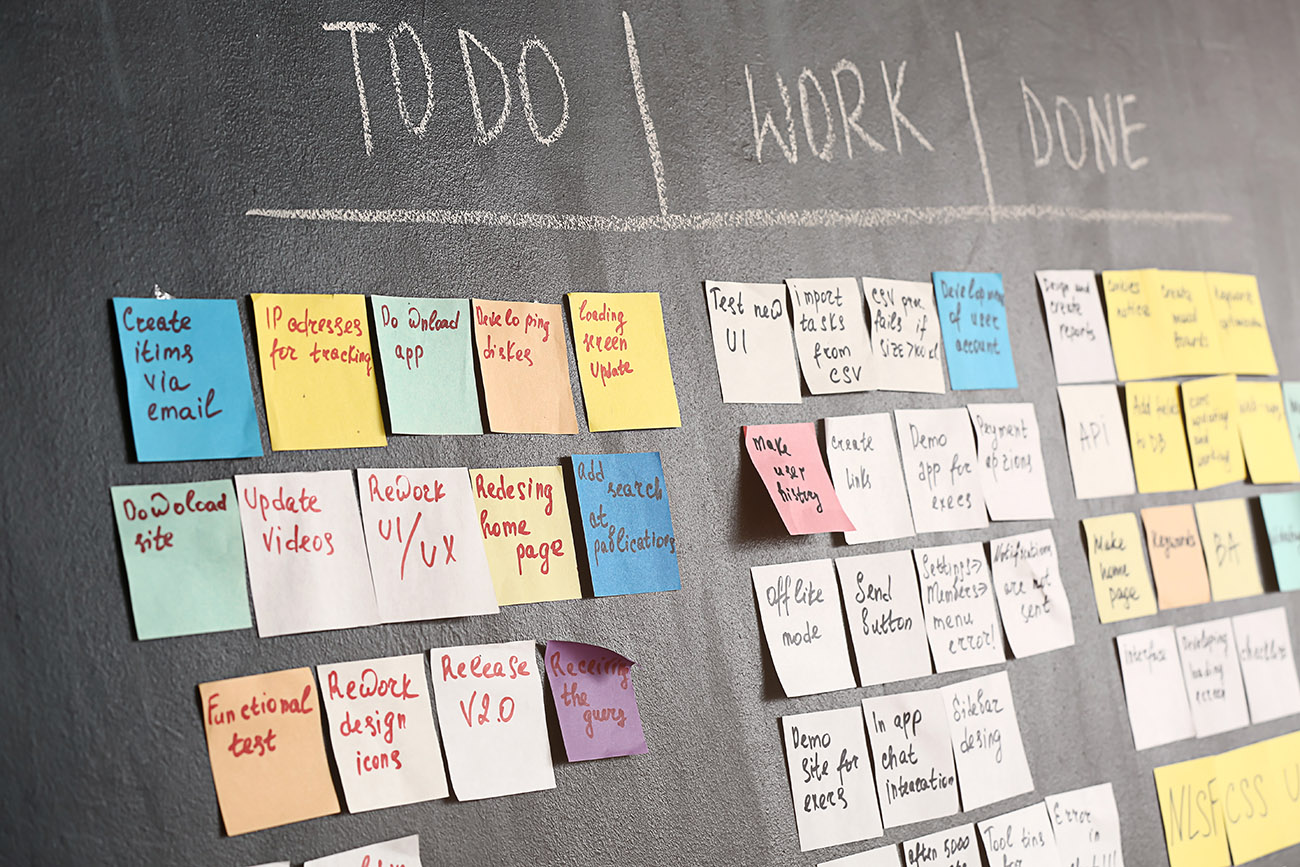 Task Management
Knowing which tasks to complete and when, is the backbone of everyone's workday. Less strain on basic task completion means more time spent on developing key relationships. This includes tasks associated with the sales funnel and how to navigate in and around aiding the sales process in general.
Accounting and Expenses
Along with social media automation, it's a great idea for small businesses to use automation software for accounting and expenses, which is a job in and of itself. From payroll to check receipts, numerous software options can manage all the financial aspects.
Onboarding and Training
Onboarding is a basic repetitive step that every new hire goes through, so automating these tasks is common. One of the more meticulous ones are the legal and compliance forms that new employees will need to sign.
Like onboarding, training existing team members on the same tools can become monotonous and unproductive. Delivering training service automatically and according to whatever level everyone is at can create a more efficient workplace.
Team Management
And finally, sales automation is an excellent way to improve team management. Keeping team members on the right track and having an eye everywhere can become far simpler. Whether through lead scoring or training, managing a team hasn't been more difficult since the introduction of automation tools.
Conclusion
There are many techniques and steps you can take to grow your business. Without spending the time to think about strategy, you'll lose countless hours in productivity that could've been spent automating business processes.
Want us to write about more ways to automate and grow your business? Reach out to us at marketing@dyl.com