With the development of digital communication methods, local telephone numbers may seem like a thing of the past. Why would you get one when your clients can contact you via email or messaging app? But, as it happens, having a local phone number comes with many benefits. Actually, 60% of customers claim they prefer to call the company on the phone rather than use other communication methods.
That alone is a reason enough to go and set up a local phone number for your business. But if that doesn't convince you entirely, no problem — no doubt the rest of this article will.
What Is a Local Phone Number?
Just as their name implies, local phone numbers are assigned to specific regions and areas. They contain a local area code that is unlike other area codes. For instance, when calling Miami, you'd use a phone number containing 786, while a business in Los Angeles would have a number that starts with 323.
When a person living in the area where the business is located calls the number, they'll be charged a local rate, which is typically not high. Also, they might not have to use the area code prefix at all. Their operator would automatically assume they're trying to call a local number unless the code is specified.
5 Reasons to Get a Local Phone Number
Getting a local phone number for your business establishes your presence in a certain community. That doesn't even have to be the community your company is located in. Just the fact that there is a local phone number your customers can call will make them feel more confident about your services. After all, people tend to gravitate towards businesses from their own communities.
And if you're using cold calling as one of your marketing tactics, a local phone number is almost a must. Your potential clients will feel much more comfortable and willing to answer if they see a number from their local community. On the other hand, when they don't recognize the area code calling them, they might grow suspicious and decline the call. And every unanswered call hurts your marketing.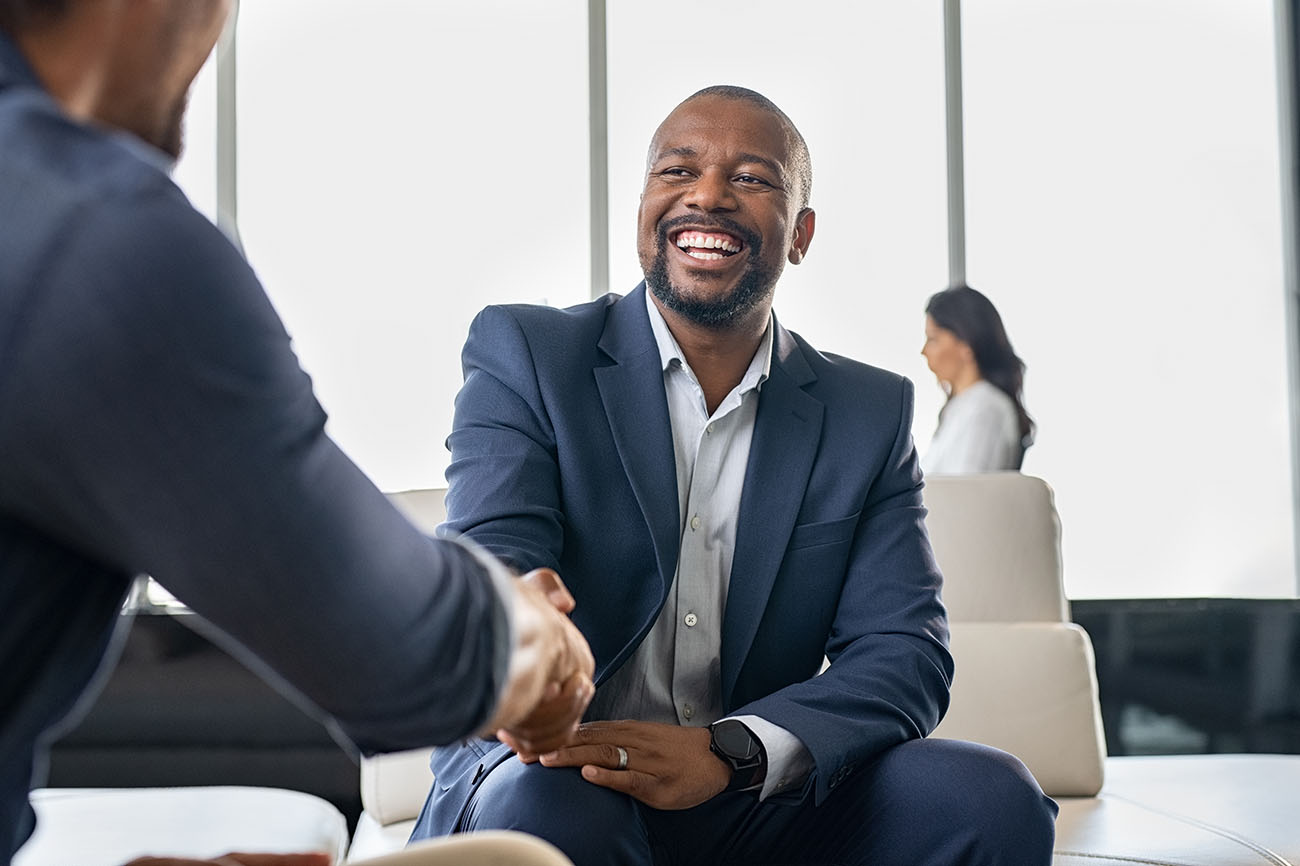 2. Your Business Will Seem More Credible
Even in the era of digital communications, a local phone number gives your business credibility that it wouldn't have otherwise. In some way, it establishes your company as a real business with actual products and services in the eyes of your customers. And once they trust your business is legitimate, they're more likely to contact you.
It's not just the clients who prefer calling on local phones that like it when a business has one, either. Even if a customer communicates with you exclusively online, they'll still feel more comfortable knowing you have a phone number too. They might never use it, but the fact it exists greatly boosts your company's credibility.
3. Your Business Will Seem More Professional
In order to keep customers coming back, they expect your business to have certain features and qualities. For instance, most of them want a company to be punctual, responsive, consistent, reachable, and trustworthy. They also need to know that you'll provide excellent customer support whenever they need it.
Even without a local phone number, your business could have all of these qualities and more. Unfortunately, it won't come across as such right off the bat. In fact, your potential clients might question your professionalism or feel like you won't be as responsive as they need you to be. After all, if they can only reach you via email or message, they may be concerned about getting a response too late or never getting one at all.
All of that can be avoided simply by setting up a local phone number. It will immediately boost your reputation and make your business seem more professional and responsive. Now your clients will know that they can just call you if they need a quick and hands-on response. That alone will make them more likely to use your services.
4. It's Incredibly Flexible
In the past, a local phone number was typically tied to one or two devices, meaning that someone had to be present to answer them at a particular location. Things have changed significantly, though, and nowadays, local telephone numbers are far more flexible. In fact, with call routing software you can divert the call to several different devices no matter where they are, including your mobile phone! (It can be even as flexible as a Tai Chi master!)
So, what exactly does that mean for your business? In short, you can answer the local phone wherever you are in the world without additional charges for you or your clients. That's a perfect option if your work requires you to travel a lot or if you don't have a physical office but just a virtual one instead. You'll always be available to your clients, and you won't even have to pay someone to sit in the office and answer your calls!
5. You'll Get Additional Features
When you choose your local phone number, you'll likely get a few additional features to improve your client communication. For instance, you'll have a VoIP Call Center, call forwarding, call recording, scheduling, and professional voicemail. And if you opt-in to a business phone service platform, you can even get a virtual office to keep track of your staff. All these features can help enhance your business, ensuring you never miss a call and representing your company in the best way possible.
And if you're willing to take it a step further, you could even ask your provider for custom changes that closely reflect your business. For example, you could get a simple and memorable number that immediately catches the eye. You could also add various extensions for your employees, thus streamlining your business operations and making communication easier. But remember — additional customizing comes with an extra fee, so make sure to ask your provider for details.
Can You Buy Local Phone Numbers?
If this article convinced you that owning a local phone number is just what your business is missing, you might be looking into your buying options. You'll surely come across many — every local provider should have a few to offer. Consider your company's needs and make sure to ask around before settling on a plan.
You could also buy a VoIP phone number, which stands for voice over Internet Protocol. This number functions in much the same way as a regular one, but instead of needing a phone to place and receive calls, you need an internet connection. Then, you can call using your computer or, if you feel more comfortable that way, you can buy a VoIP phone. Your clients can also reach you simply by calling your number, even if they don't use VoIP themselves.
VoIP has been around for a while, but it's become particularly popular in recent years. That's mainly due to faster internet connection, low costs, and the convenience of owning a phone number but not actually needing a phone. Ultimately, it's a great option to consider as an alternative to a regular local phone number.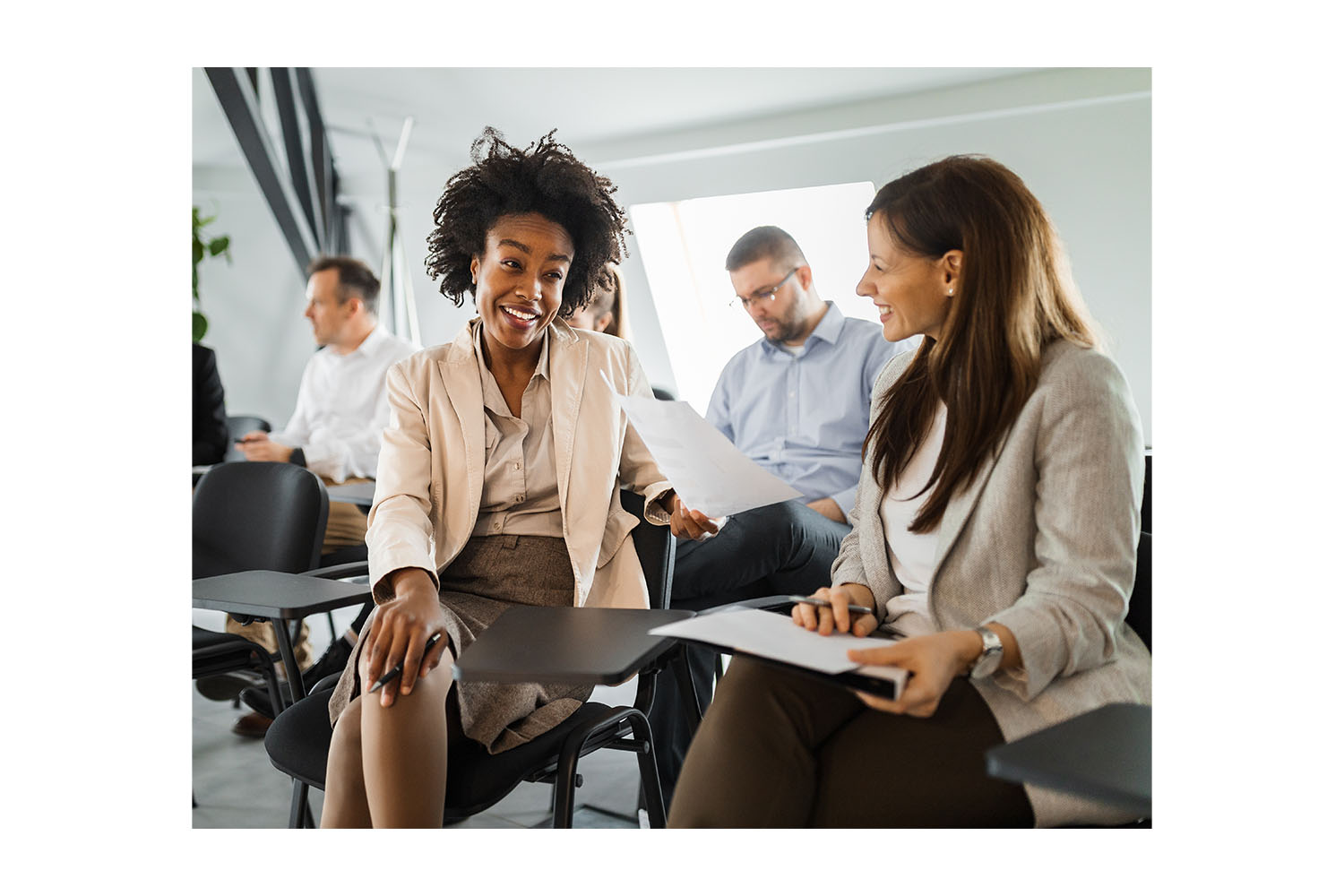 What to Consider When Buying a Local Phone Number
Buying a local phone number isn't rocket science, but there are a few things you should consider anyway. After all, you want to represent your business in the best possible light while simultaneously cutting down on costs. And that can be a difficult goal to achieve.
The first thing you should do is look into various providers and find a reliable one, whether it's a regular or a VoIP phone number. If you're not sure where to start, DYL is a perfect place. We offer excellent business phone number solutions that are sure to put your company above the rest. Aside from calling, recording a call, scheduling, and voicemail, our VoIP numbers come with texting features, customized greetings, and smooth integration with other devices. And all this comes at an affordable price!
You should also consider the volume of calls you expect to receive and choose your plan based on that. If phone communication is a crucial part of your business, you should get a plan that supports more calls and allows you to add number extensions. That way, some of the calls will be diverted to your employees.
On the other hand, if you don't expect too many phone calls, save some money and go for a simpler plan. You can always scale up later if it turns out that your clients prefer phone communication.
Our List of Local Phone Numbers
Final Thoughts
Client communication is a crucial part of running every business. For that reason, you want to make sure it's smooth, quick, and easy for everyone. Naturally, digital technologies should bring you closer to your customers than ever before. But as it turns out, nothing can fully replace a local phone number.
We've already shown you why getting a local phone number for your business is an absolute must. The rest, including finding the right provider and customizing the number to suit your needs, is up to you. But if you need some help along the way, feel free to reach out to us. We'll gladly offer you the best and most modern solutions out there!
Why do you use a local phone number? We love hearing new ideas! Drop us a note at feedback@dyl.com